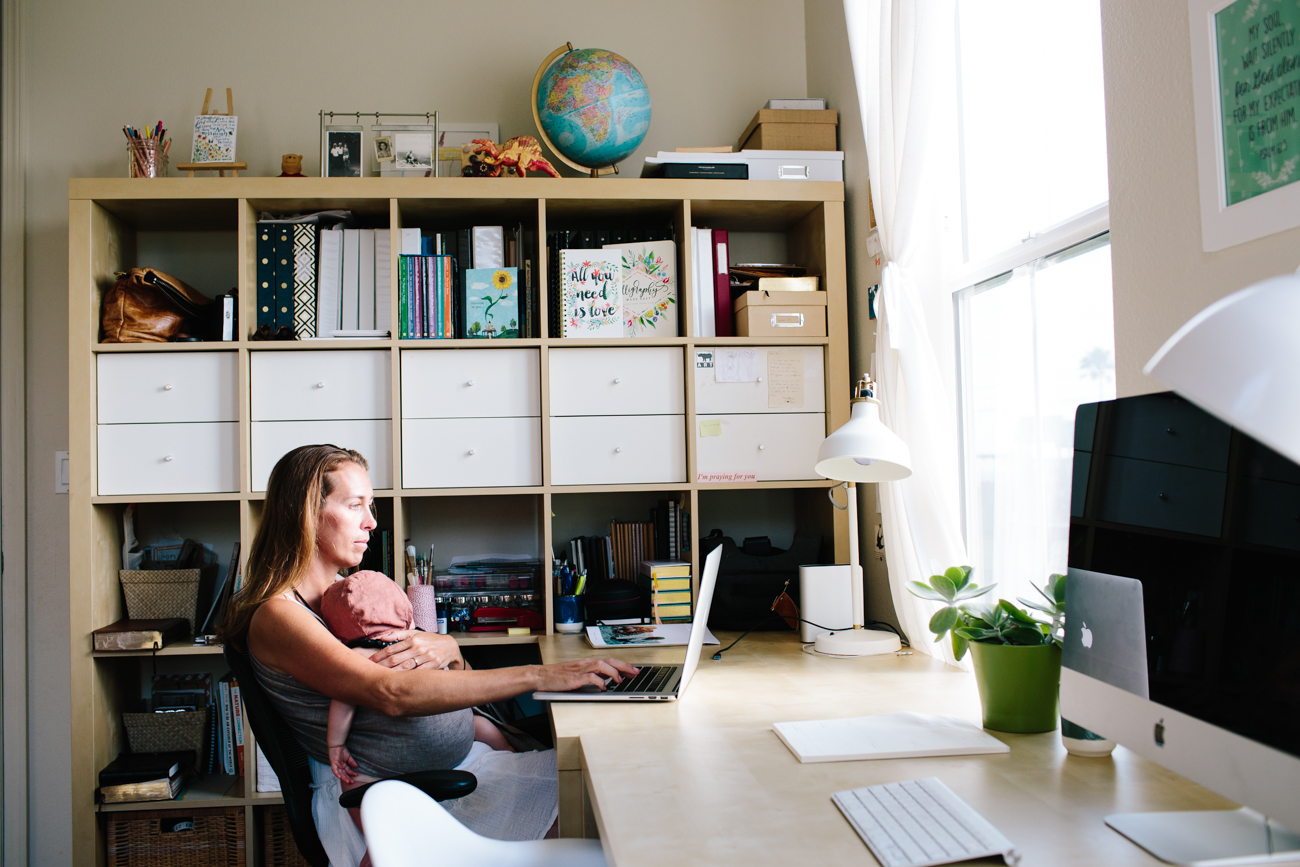 I have been delaying writing this post for some time now.
First I knew I needed to do something, but wasn't sure what. Then I knew, but was afraid to start. Then I was certain I would begin, but I still feel silly and terrified to share here publicly. Yes I could do this privately, but there have been so many times I have tried and failed, and no one knew so I could just sweep it away into forgetfulness… I will just come out and say it.
At 11:11am September 14, 2017 I began a project… That project is that I am not going to raise my voice (yell) for one year.
This is an impossible project. I doubt that I will complete it by September 14, 2018, because each time I fail I will restart the entire year. It's the same concept as when I tell my children that their quiet five minute time-out begins over at a full five minutes each time they break the silence to ask if they can come out of their rooms.
It is an impossible project, but I am going to succeed because I will not quit until I have completed one year of not raising my voice – even if that takes me five years. I am a competitive person so I think that a one year project taking a decade is pretty good motivation for me to not screw this up too badly. However, each time I do screw it up, I am going to drag myself to this blog and let you know. Everyone in my family has authority to keep me accountable. For that matter everyone who reads this blog, has authority to keep me accountable. So if you see me lose my stuff in Trader Joe's when I think no one is looking and my kids have touched one too many bananas and whined for one too many snacks… You have full and complete permission to tap me on the shoulder and tell me that my year starts over right then and there.
I don't know what I will do when I complete the year… Maybe I will jump and scream and throw things, just because technically according to the rules of my project I can.
My hope is that I will be transformed.
Yes as a Christian I believe that transformation is the Holy Spirit's work – Christ in us, the hope of glory. But He is a gentle counselor and will not force us to do anything we are not committed to ourselves. I think the whisper of this project in my ear is His gentle nudge after many years of patience and pruning.
I have grown up amidst believers, among the Church. I have read the scriptures that say I am to adorn myself with a gentle and quiet spirit. I believe it, I acknowledge that this is God's word and must be his will for me, but I have been too afraid that gently and quietly would mean to be weak, used and downtrodden. I have lived loud and broken all the while professing redemption. I have lived in a world of men, leaving my Father's house to go to my husband's house and fill it with boys of our own making.
And then a little less than a year ago my daughter was laid in my arms for the first time, and I realized I had no idea how to show her the way of womanhood. I knew that I didn't want her to follow my example. And I know that she will – so I must change.
But what will I have to give her?
A few months later as my husband and boys were on a campout, I carried her under orange trees, through a gentle garden breeze. I asked God to quiet me, to let me listen to him soft as the wind through leaves. I heard Him tell me that there is a gentle quiet strength that I have not yet tasted fully, a power that is stronger than volume or argument. I heard that this is His way, a beauty and strength that is not forceful, but is unyielding.
I am going to continue to blog about the past and present and future, but I need to share with you this great question I have wrestled with all my life… Can I be both tender and fierce? Can I be both obedient to my Lord and a unique and ravishing woman? Is there a strength that goes gently and quietly, why are we called to it, and how do we live it?
To that end there may be blog posts that are difficult for my family to read, but I will share carefully as I dance with the question of – what is this beautiful voice and power that our God has given us as women? I think there may be some sisters who benefit from what I share because we post our cute Instagram stories and yell at our children when no one is looking. We tell ourselves we are doing the best we can, and we live with a sinking hole in our chest, an unspoken ache that there must be a better way. Or maybe it's just me… either way this is my time to lay it all bare.
So for the next year (at least) I will not be yelling. I desire to speak the truth in love. That may result in saying some things that may be hard to hear, but I pray that I will only speak with necessity and tenderness. I am now afraid to open my mouth and I feel the tears coming, but maybe that is the point. I pray that somehow the Spirit uses this ridiculous project to help me find the voice I was always meant to have.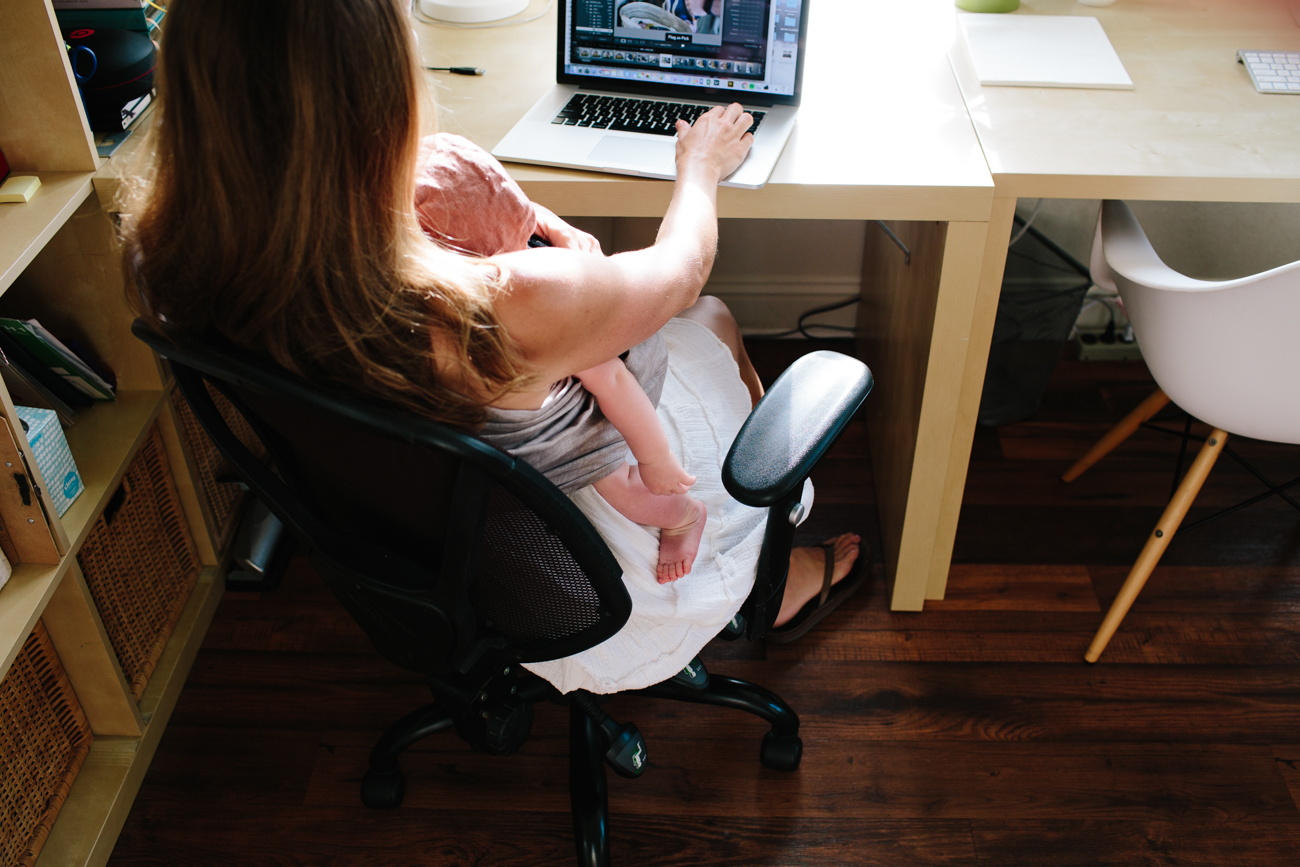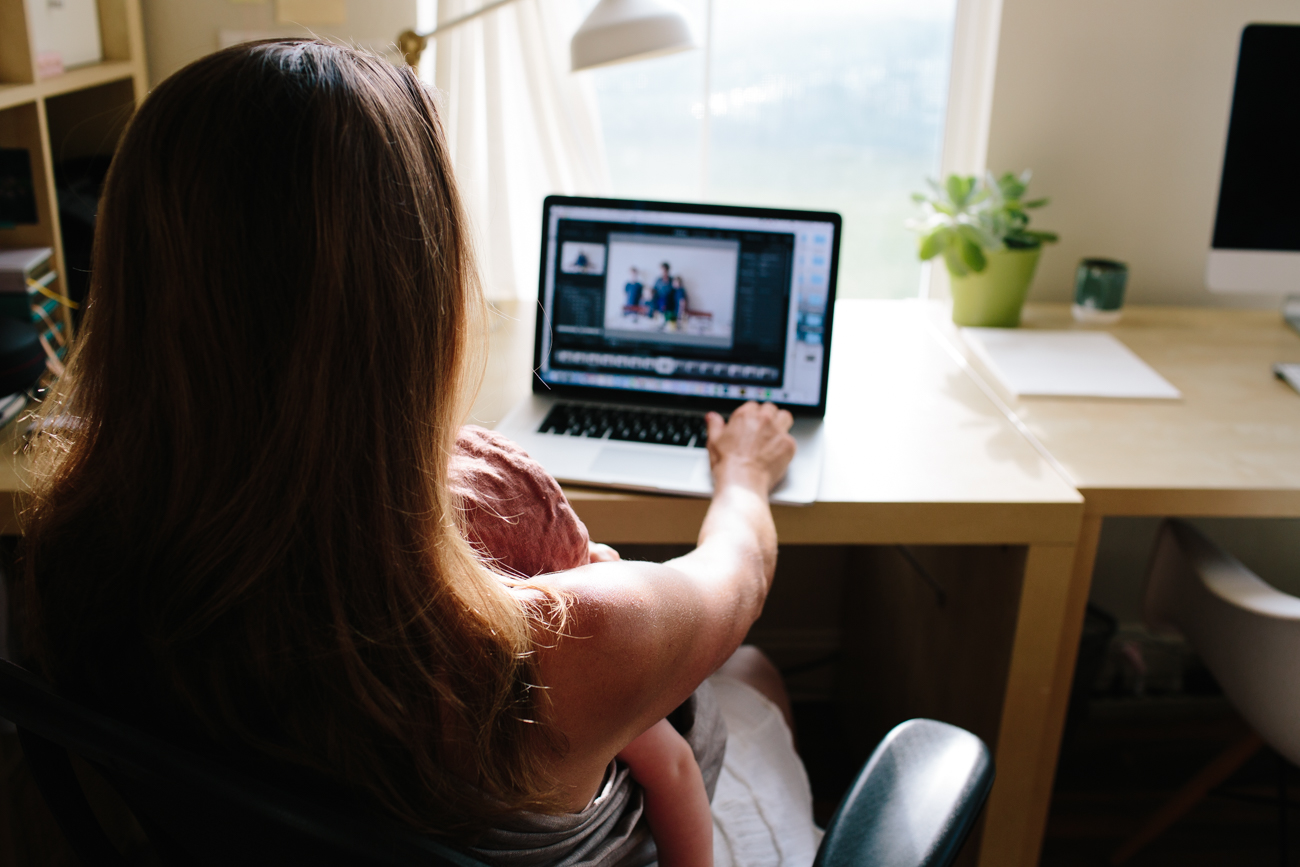 – this project is dedicated to my Mother, the gentlest, quietest, strongest woman I know