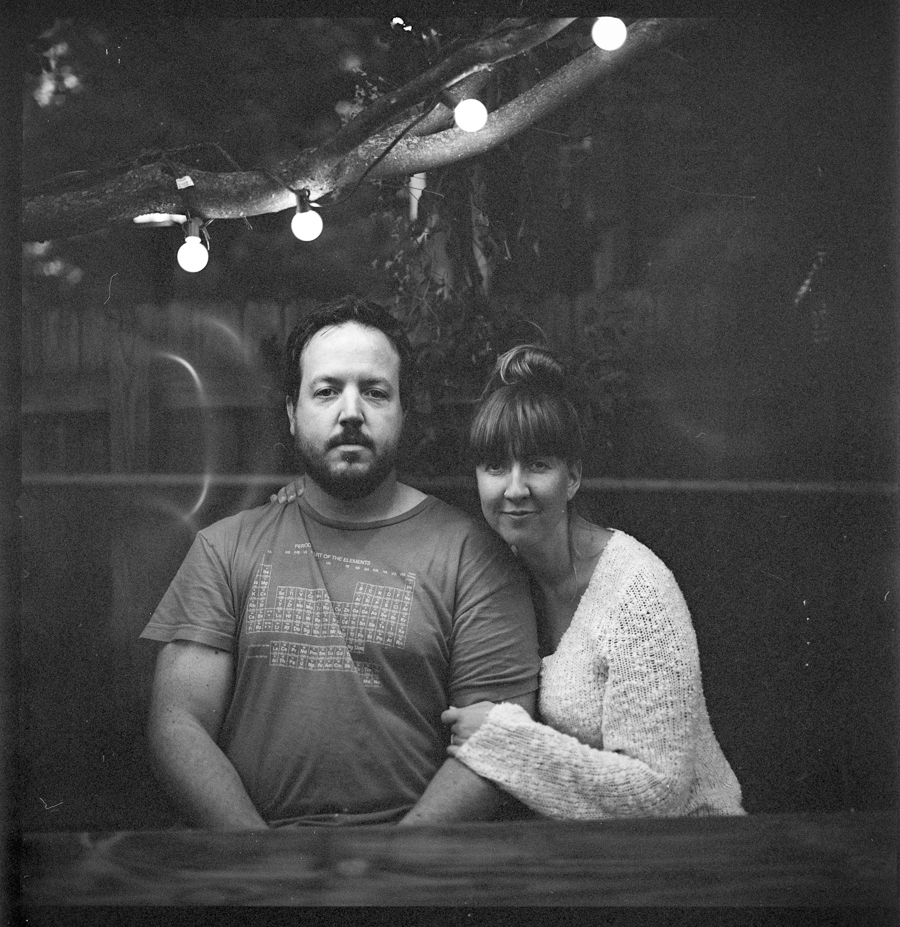 It's October again. A hard month.
It used to be the month I lost my son, last year it also became the time I said goodbye to my Gran.
These friends helped me through October, and now it has returned, remembering…
I was out of film, out of energy, no more strength in my heart, only tears behind my eyes. After two weeks of unexpected travel alone with my kids saying goodbye to my Gran and crisscrossing the country to lay her to rest – these friends were a gift. The Parson family opened their home and their hearts to us, because welcoming others in from the cold is a way of life for them. At the end of a long journey, waiting for a flight home, we found ourselves amidst friends, good food and laughter. A gift our tired souls needed badly. Everything was a gift in those few days, even this roll of film given to me by my kids' camping partner, Magnus. I won't forget those days, our trip to the farm, their lovely children, laughing and eating outside, and joyful Alec and his scarf. These friend's easy smiles and kind hearts mended us, and kept us together til we could finish our journey home.
I can't do these beautiful people justice. But I wanted to take a bit of the gift that they are with me, so I clumsily made portraits.
I'm so thankful for this time, glad to hold these reminders on bits of film.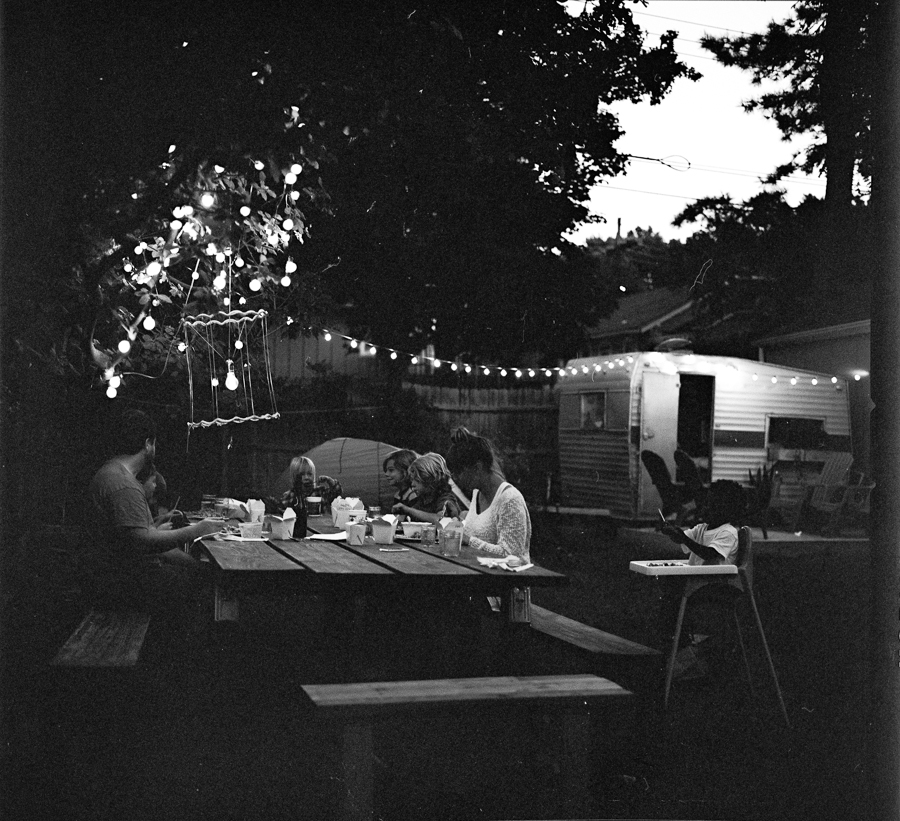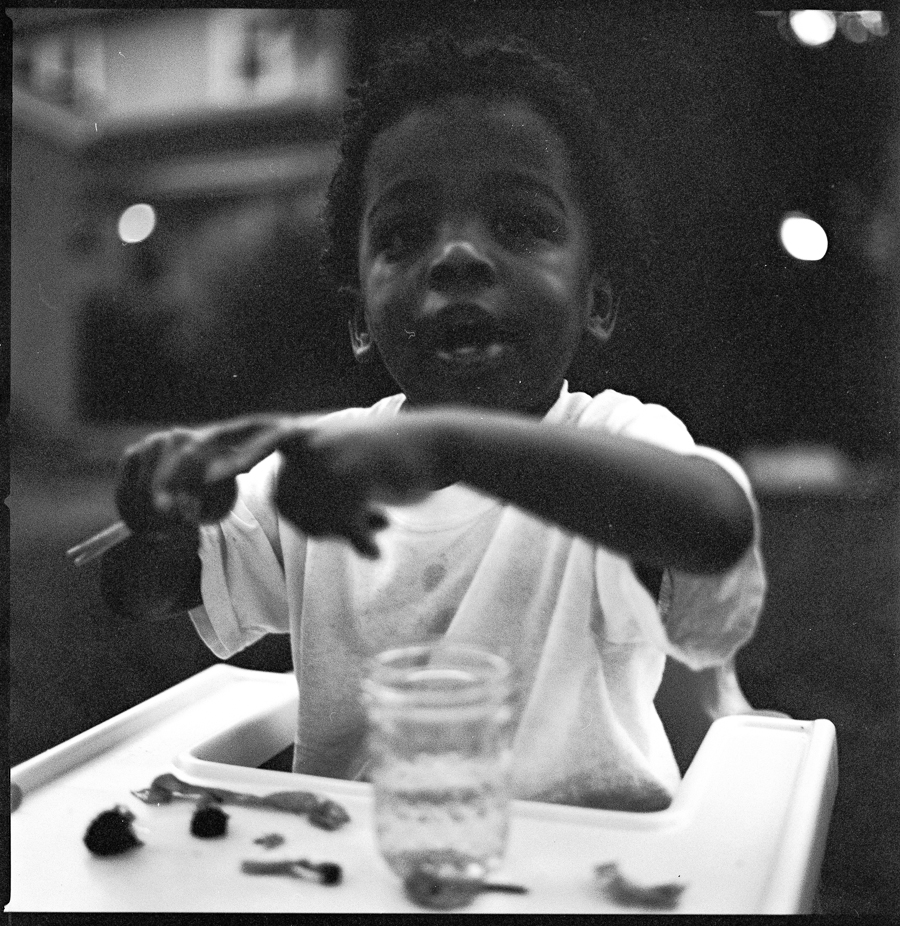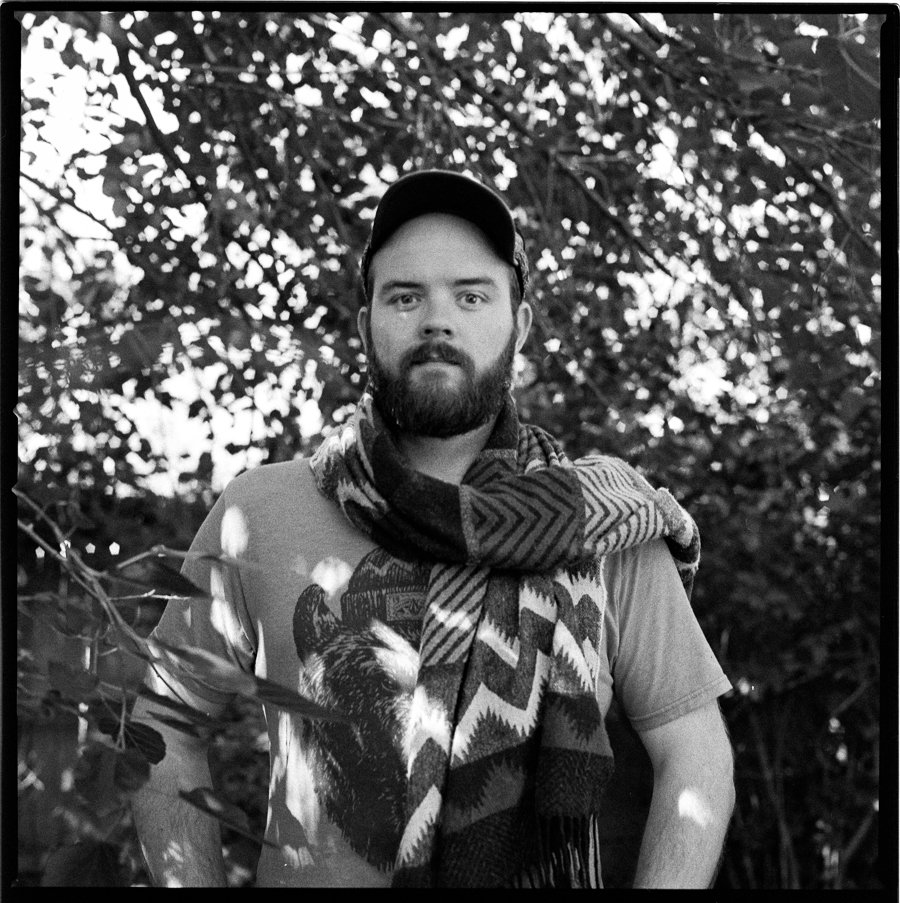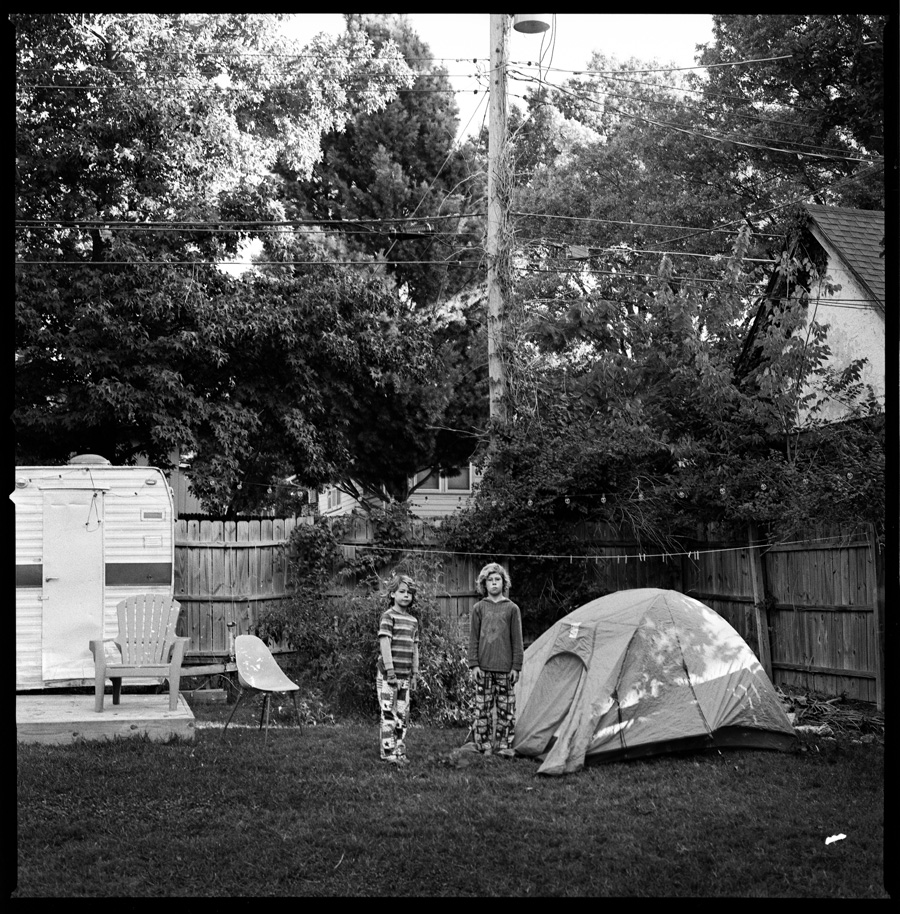 10-13 . Hasselblad 500c/m . Tri-X . developed and scanned at home . only half the roll made it through airport security handling and home developing