"They were born of our young and eager love"   –   from the movie The Family Man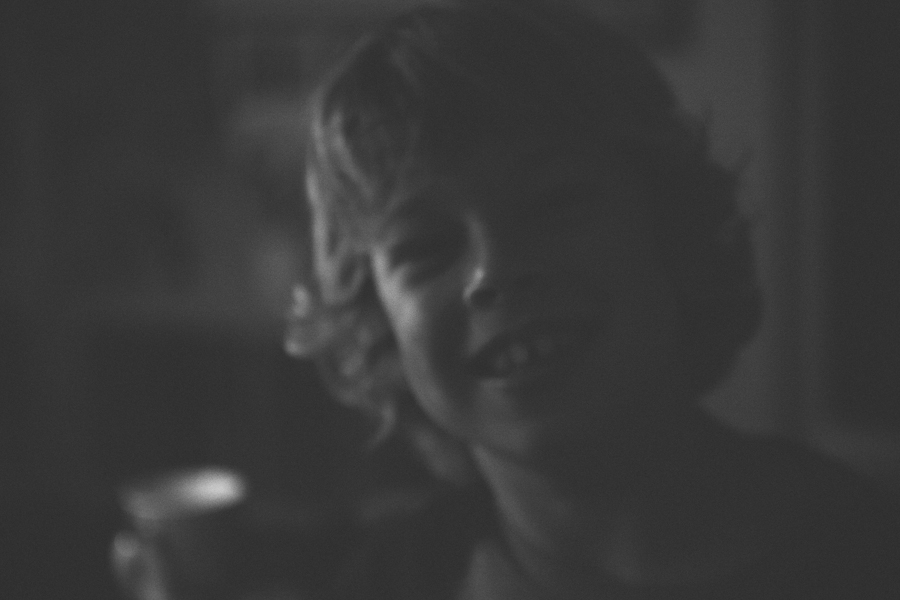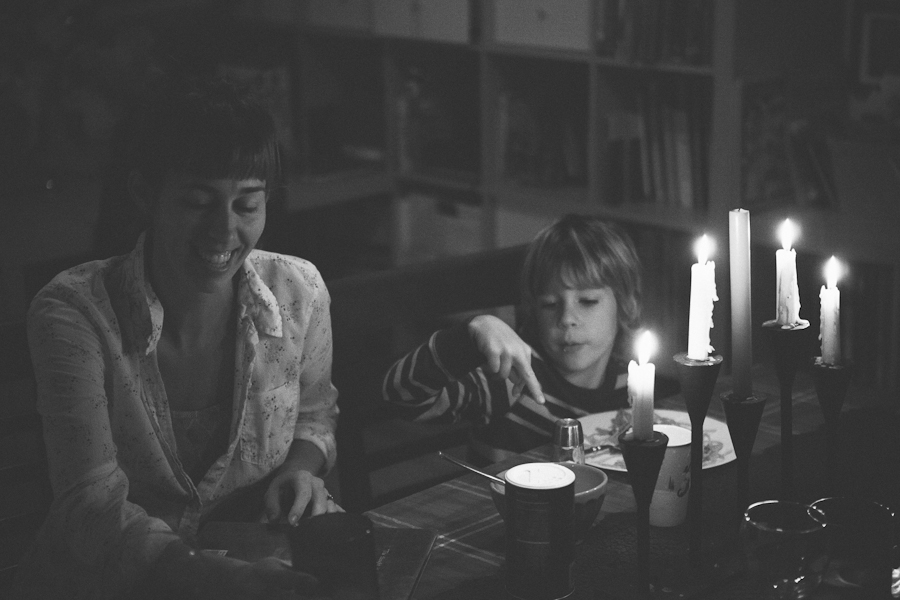 They were – they were born of our young and eager love without a second thought. Two sons born before we had been married four years, pressing fast into life. Our love materialized in two souls created.
We didn't know what we didn't know and then the hard years came. We pressed on into survival, circling the wagons at night, marching through the days.
And as the fog of all that fell apart has lifted and we are treading an easier path – we have dared to look. To look at where we are and where we might have been.
Every year we watch The Family Man and It's a Wonderful Life and they feed my soul but never have I taken them seriously enough. I have always just assumed, you get married, have kids, it's what you should do, what I wanted to do. I assumed without ever really thinking about it – the ups and downs are worth it, we've got what it takes, we can handle it, give them a future, and hold this whole thing together. My husband knew better, he has seen more of war in this world than I have and he knew there was a path less fraught with heartbreak than the one we chose in reckless youth. He knows the storms come to every man and we don't have the strength to keep our steps from failing, our arms and hearts are too weak to hold our family tight enough. And still he chose bravely to trust our Lord and write this story with me, the one full of children and not enough time or money or sleep, the one with full hearts worn where they can easily break, where we are characters known as Mom and Dad and little recognized outside the circle of our family.
This year for the first time I have had the honesty and courage to glimpse what else might have been. To sneak a peak in my minds eye at more education, more success, more freedom, less diapers, less mess, more me, more he, less them. The edge of the glimpse was as enticing to me as Nicholas Cage waking up in a dumpy house full of kids was horrifying to him. But as I walked through what could have been, as Jimmy Stewart walks the streets of Bakersfield turned Pottersville, and dwelt on what really would have been – the dream grew dark and empty of all that brings us joy. Remove what is hard and tiring and confining and our lives would be void of what we hold most dear.
This is hard to confess to even thinking but everytime I say something on this blog that I am ashamed to admit, others tell me I have voiced their secret thoughts. I wonder if everyone gets to a point where they wonder how they got there and if they got on the right train or maybe did they miss their stop? Some buy a new sports car or run off with a new lover and some stop and take a peek and see everything they have ever wanted just looking a bit different than they had imagined. And that is where I am, fallen so deep into contentment after a season of the most serious questioning I have ever done. Fallen in love all over again with a man I have been to hell and back with and three boys who are more magic than we could have ever dreamed up.
Maybe my man and I could carry less scars and fatter wallets, maybe our names could ring out with the sound of success but then we would not know what we know now. We wouldn't know how Aaron's spirit blazes fierce as the fire of his hair.  We wouldn't know David's sweet smile curling out to the edges of his lips as he offers a helping hand. We wouldn't be waiting eager to meet our Joshua and run free with him. We wouldn't smile in speechless awe at the golden miracle that is Jeremiah. There is nowhere I would rather be than reading to three growing creatures round a candlelit table in our humble abode. And this is a good thing to know as certain as the sun, moon and stars, and gravity holding us close together.
12-16-12 . 24-70mm . Our weekly Advent dinner . Images shot by my mister, edited by me . VSCO1 Ilford HP5++
(and yes I have noticed that David is flipping off the camera, purely accidental I promise, he has no idea haha)