---
You can sign up to stay connected and receive fun gifts in your inbox!
---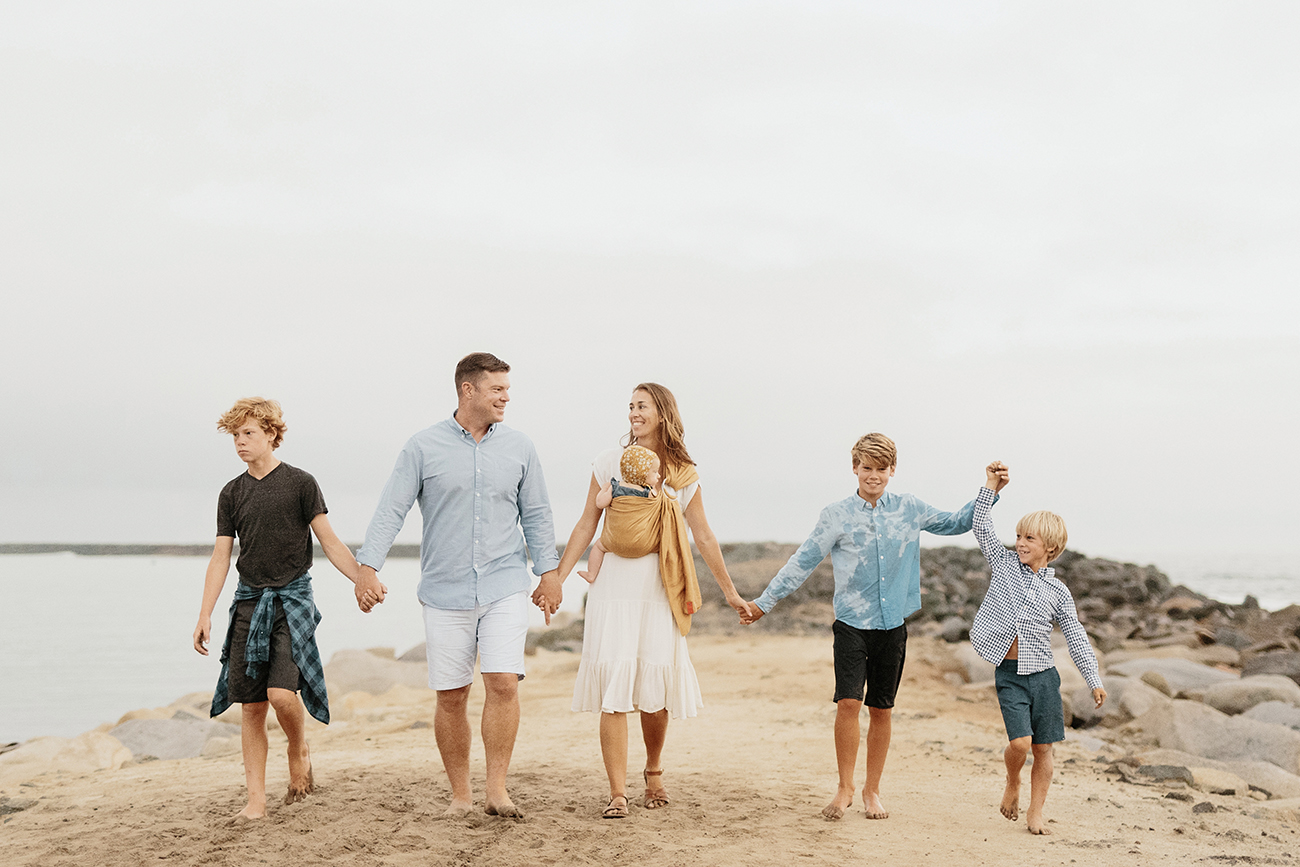 I'm Sharon, and I'm so glad you're visiting!
My story is one of great loss and unexpected joy. I have experienced a full-term still birth, a mid-term pregnancy loss and an early miscarriage. These precious children are named Joshua, Beacon and Blessing, and one day I will meet them in heaven.
My loving husband and I have three sons and a daughter here on earth whom we are so thankful for. This blog was begun as a way to tell our story of loss and hope and you can view those posts here.
My Maker has given me a heart that lives through creating. I am also an author, educator, artist, photographer and homeschooling mama.  I write for a variety of publications including Deeply Rooted Christian Women's Magazine and the Wild + Free Homeschooling Community. I speak at events, sharing my story of loss and hope, and I'm writing my memoir on pregnancy loss.
I believe in the beautiful mess of life. I believe in mourning into joy. I believe in the too-good-to-be-true story of Jesus.
I'm happy you're here, let's journey together!
And I would love to hear from you if you would like to send me a little e-note…