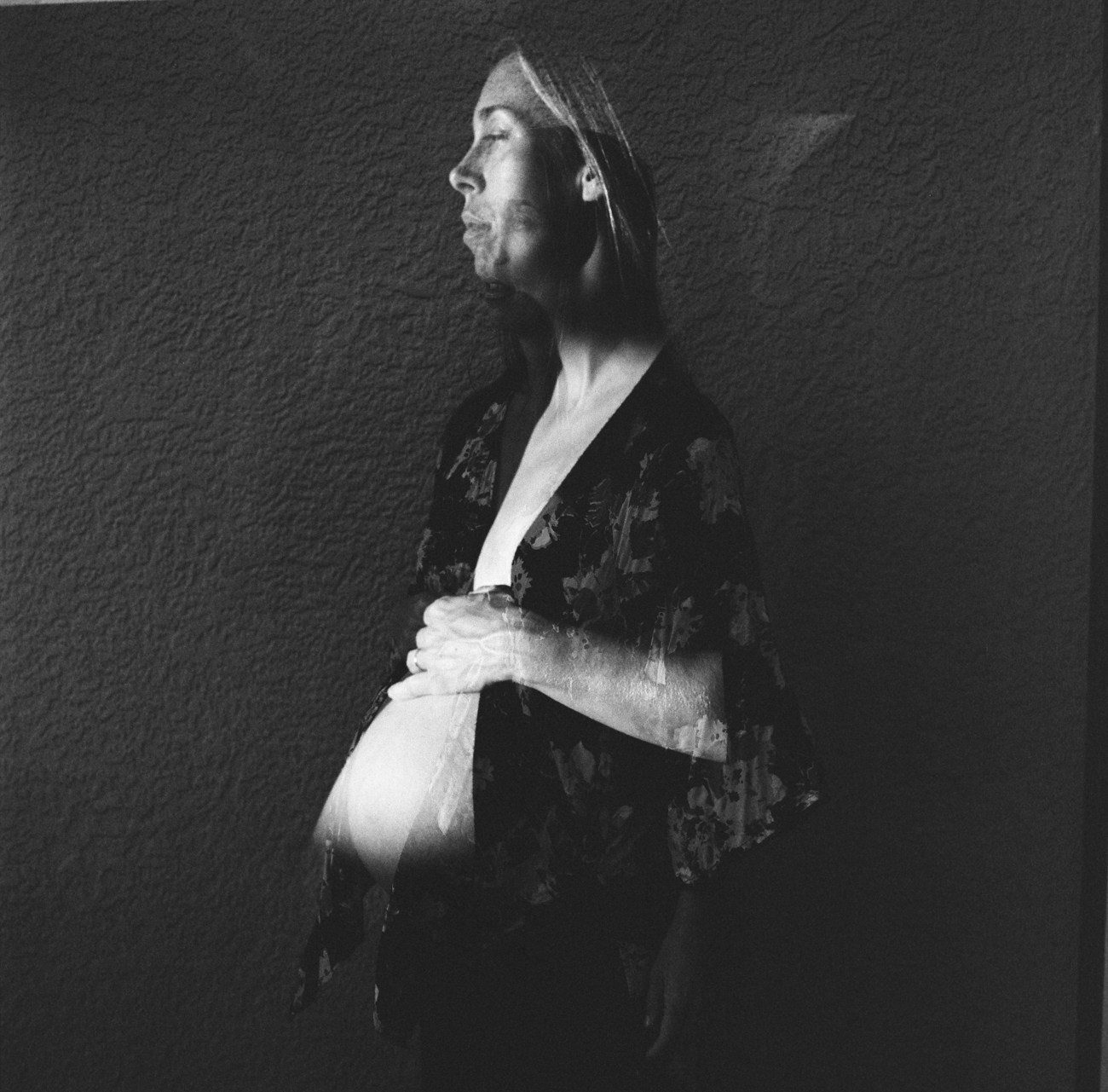 A year ago when I would see mothers posting first birthday photos and telling of teary eyes and time moving too fast, I was sure that would never be me.
I had seen more than enough, my heart had been too broken. But you were pressing inside of me, filling me up like I am meant to be filled, waking me each morning with fluttering affirmations that you were in fact still alive.
A year ago we were waiting the last few days, counting hours and praying you would stay safely inside until my scheduled c-section. I read to my boys, and sat beside them painting our garden in watercolors. And I felt your arms and legs, pressing, telling me it was almost time to meet.
Still I could not imagine it. Meeting you was too extradorinary of a dream. I was afraid that in the birthing, you would slip away or I would fade. I was afraid your Dad would carry only one of us from the hospital, because for us to be together might be more happiness than this world can hold.
And if we did travel home, you fresh and new, me split open, I just knew time would freeze. You and I would be the two who stepped outside. I had waited so long for this newborn moment, and it was unreal as any dream is. We would hover just there in swaddles and quiet rooms, your cry the only sound. To sit with you someday as my mother was waiting with me, waiting for a grandchild to come – that was dream upon dream. No – time would just stop still, and maybe you and I would hold each other.
That was all I could wrap my mind around.
How could I know that you would come? My doctor's hand holding you up a benediction covered in everything of me.
How could I know that you would grow, everyday under my watchful eye, changing. I never saw it happen.
How could I know that you would be strawberry blond, with a tummy to kiss and toes that dance? How could I know that you would plump and stretch and chatter, filling up every part of me as I am meant to be filled.
How could I know a year would pass, and the best would still be before us?
I should have known as this path has been taken endless times, child after child born and grown in this world. But you are too great a miracle, I could never have known of you.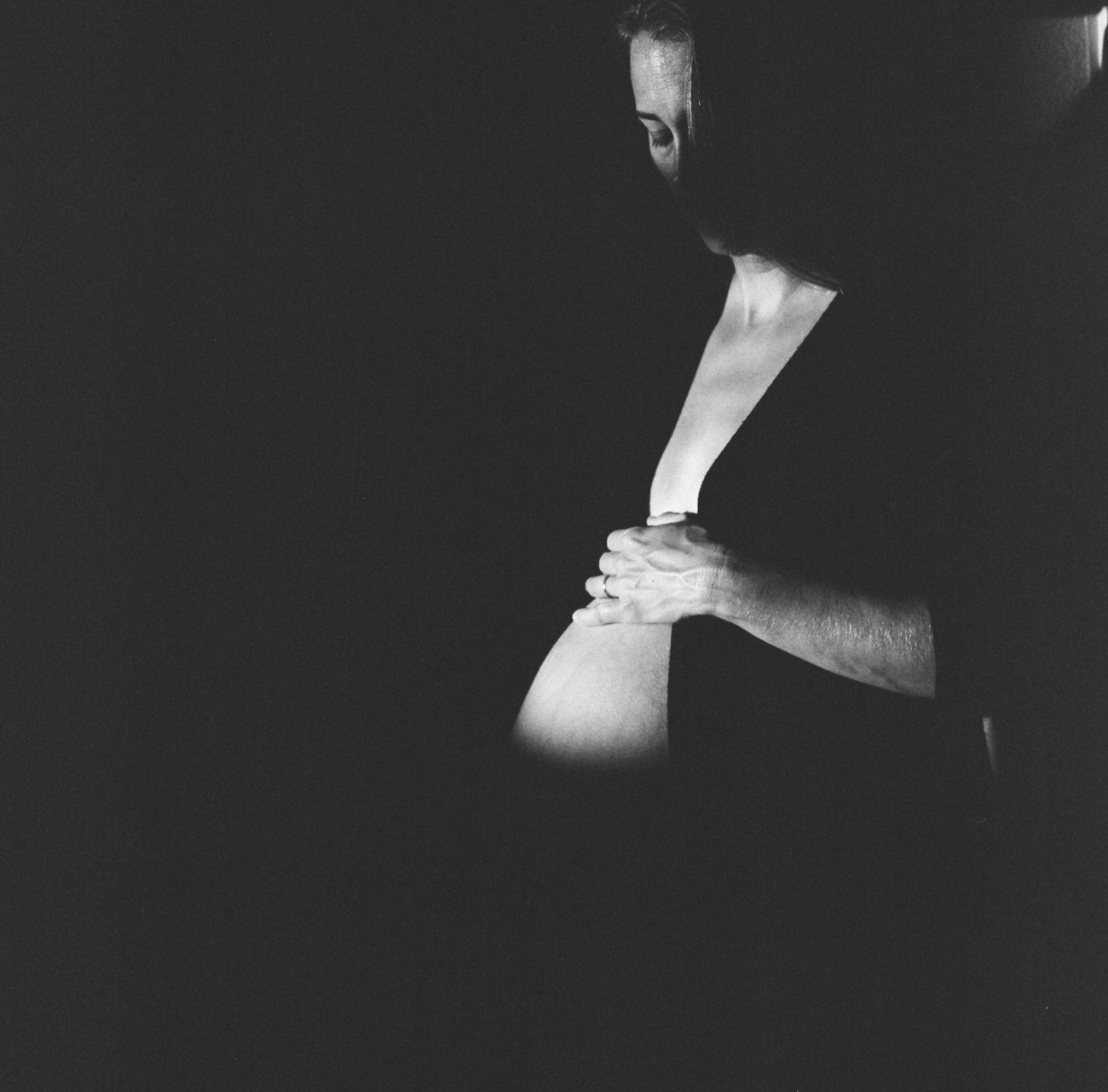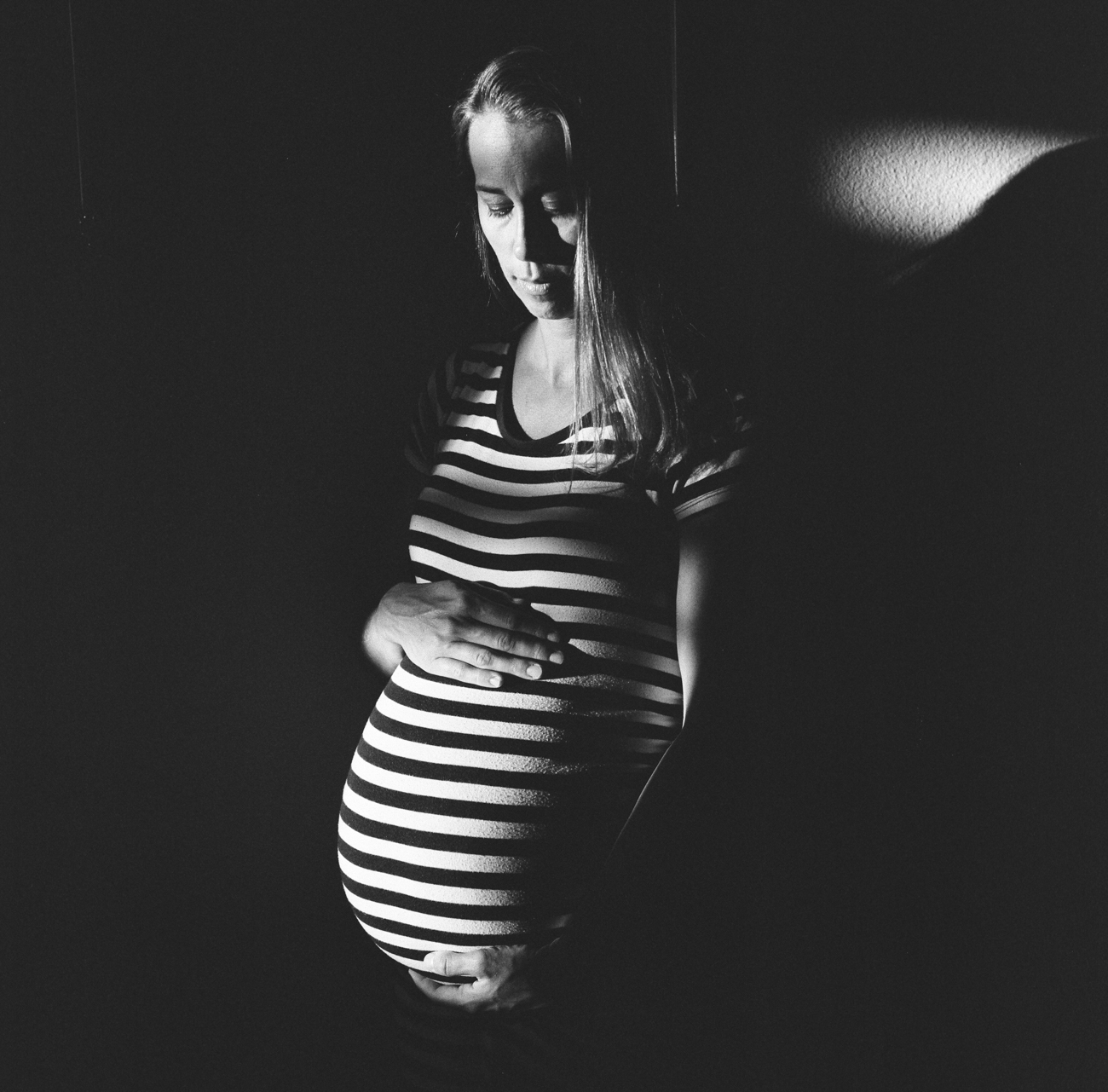 photos by my love, Jesse . Hasselblad 500c/m . tri-X 400 . the last of the evening light