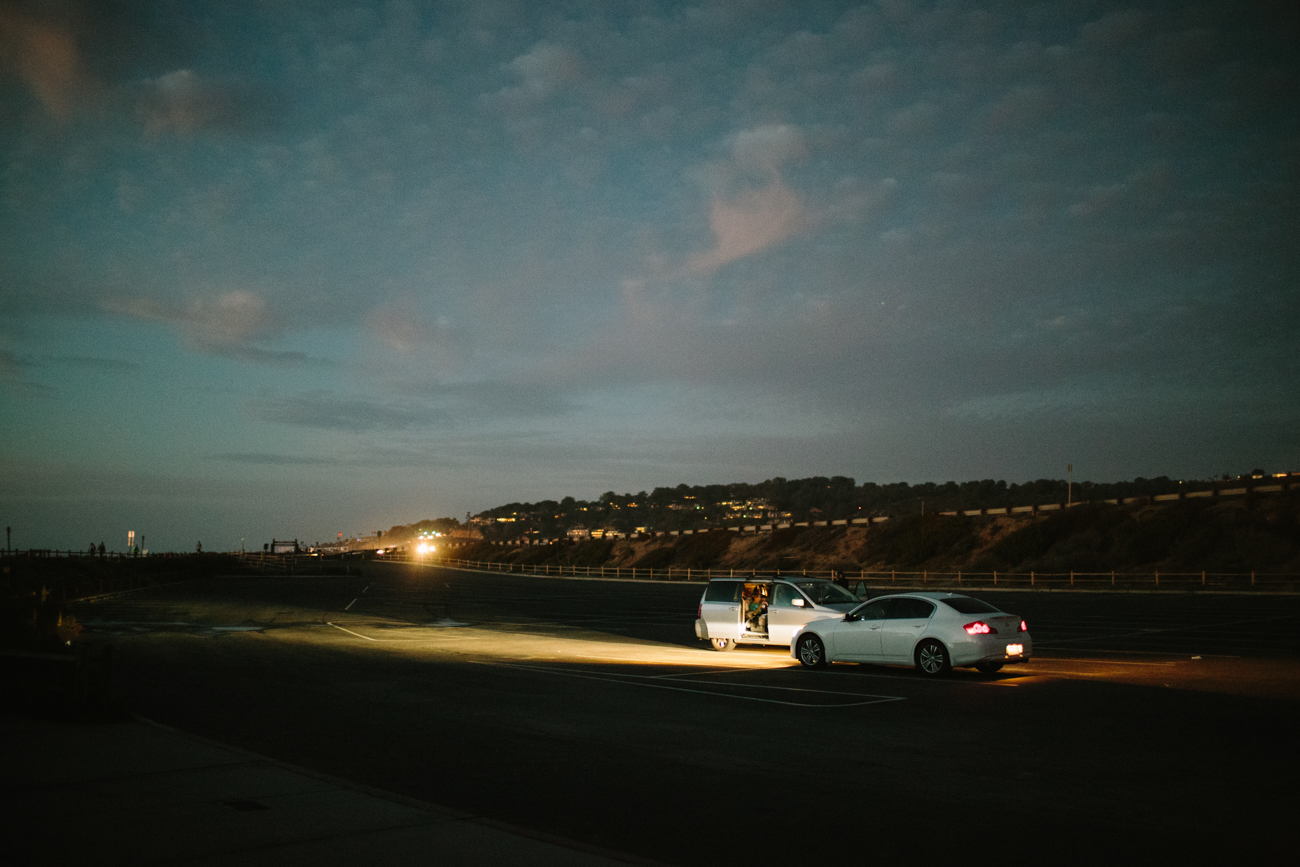 I have to start over. Again. Less than two weeks later.
Because I yelled. And I said the WORST word.
It was a Christmas Story moment but on a hundred and five degree day, and that terrible word was yelled out of love. I promise…
There was a championship race that my eleven year old had been training literally years for, standstill traffic, a ridiculous October heat wave, and a stuttering van. There had been stops at gas stations in the middle of who-knows-where, and now my thirteen year old son and I were trying to get the dipstick (you know that little metal stick with a loop for a handle that you pull out of  a tiny tube to see how much oil is in your vehicle) unstuck so that we could see if we needed to add oil.
And then it flew up in the air. And dropped.
Just like the bowl of nuts and bolts in A Christmas Story, except this time it was the handle to the dipstick that had broken off leaving us with no way to check our oil levels. So I yelled the F word, many more times than Ralphie did, I'm afraid to say, while my thirteen year old son listened.
I told him to get in the car while I poured some oil in and prayed for the best. Our van began to drive a little more smoothly, but then Siri failed to speak up on the most important of turns and we were faced with a fifteen minute detour with no time to lose. So I did the rational thing, I swore at Siri in front of my three boys. Then I prayed quietly that this would not be the day I was unable to help my son complete something that is such a huge part of his heart.
As I drove back towards the exit I wondered if this would mean starting over and writing a blog post sharing failure all over again… As if in answer my thirteen year old spoke up from the back seat, "You know you're going to have to start over right? And you're going to have to tell everyone the word you said. That's embarrassing, why did you do it? Also I don't know why you're mad at me, I was just trying to help."
Clarity. "Oh honey I'm not mad at you. I love you and I'm so thankful you're a young man that can help your mama in times like this. I yelled that word because I'm frustrated and scared. I'm afraid that I will fail you both today, or that I won't make the right decision. I want to keep you all safe, and help you accomplish your goals and dreams, but I just don't know how to do it all when things fall apart. I'm sorry that I yelled and said that word – please know it had nothing to do with you."
And then the voice of truth from a barely teenager, "Why are you afraid? That goes against everything the Bible says."
Why am I afraid?
Because I don't trust God that He will help my eleven year old get through the emotions of missing something so important to him. Because I don't have confidence that Christ in his young heart can give him forgiveness and understanding. Because I'm carrying the weight of the world on my shoulders and don't want to let down or bother anyone. Because it's a brutal world, and God knows we are human.
That's why Jesus and angels spend so much time in scripture saying "Don't be afraid." Because they know we are and have every reason to be.
Siri guides me correctly the rest of the way. Low oil seems to have been the issue, and our van arrives safely at the race in time for David to run and get eighth place out of hundreds of middle school boys. I breathe a sigh of relief, apologize again to my children and am humbled by their forgiving hugs. Driving home that evening, I remember these words,
"There is no fear in love, but perfect love casts out fear. For fear has to do with punishment, and whoever fears has not been perfected in love." – 1 John 4:18
Maybe there is another reason I am afraid. Another reason that like the young boy in that classic movie I cry out in fear and frustration instead of quietly sitting in the situation and just doing the best I can with grace and beauty. It is because I am afraid that all the ugliness I see in this world points to a bad father, that all the ugliness I see in myself points to punishment.
I am afraid because I forget that I have a Good Father, and that in everything His one response to me is love. When I fail, when others are unfair, when heartbreaking loss happens, and when stupid things like heat waves, traffic, an oil leak and a broken handle flying through the air conspire to bring frustration and disappointment – in all things He is still love.
If I truly believe that, will I cease to fear?
I cried out that worst of words because I love my children and I didn't want to let them down. I cried out that word that really is just a bit of air blown through lips, because it was a mirror to my heart full of fear.
I didn't yell at my sons, but I want them to see a quiet strength in response to stress. I want my children to witness me resting in the gentle embrace of our Father even when everything seems to be swirling out of control.
I think to speak quietly I need to deeply experience that I am held gently by a Powerful Father, a Good Father.
For everyone who has never known a father such as this on earth, I think it takes finding our way into Creator's presence to understand how He is different. So today I went for a run, feeling even my breath being taken from me, panting til there were no more words, just an embrace.
And then I typed these words, a confession, a celebration.
I began anew on October 25th at 5pm. Please pray for me friends. One year without raising my voice – I know it can happen, and I see transforming grace. We are being perfected in love, and like any deep and meaningful creative process, that is messy.
. . .
If you're reading this and want to join me, or would just like to listen and glean encouragement from others, please feel welcome to join us in the Gently + Quietly FB group!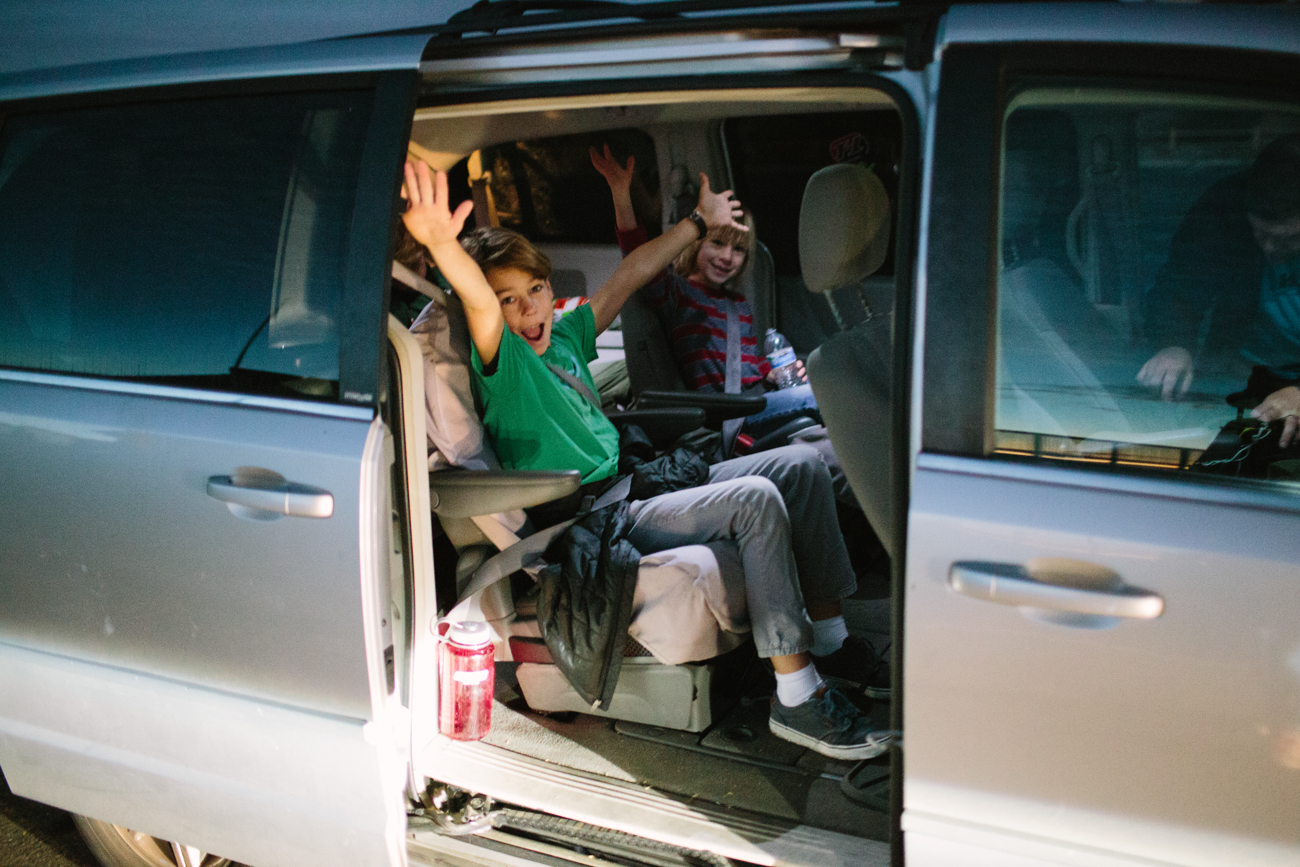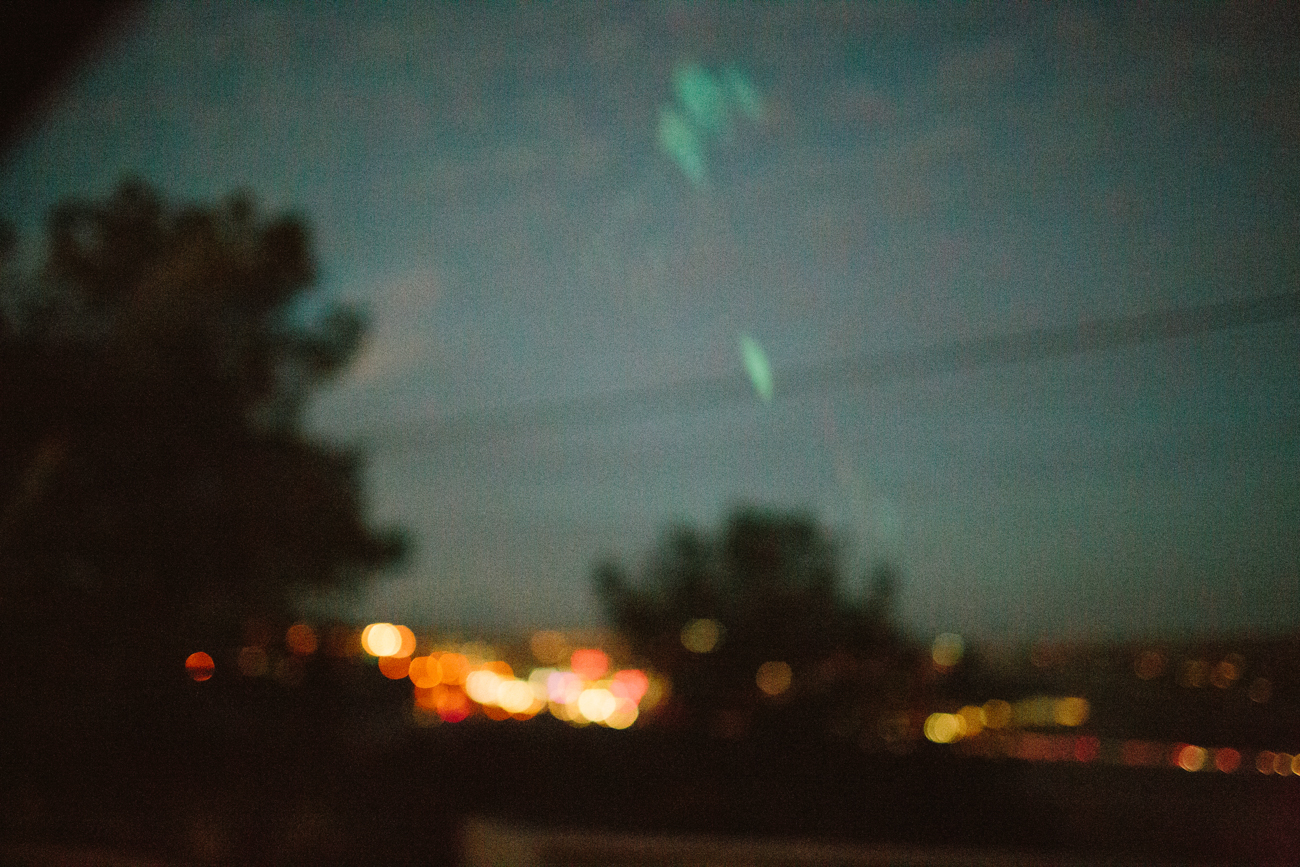 *photos are from a totally unrelated time a few years ago, but they are of a van so I used them