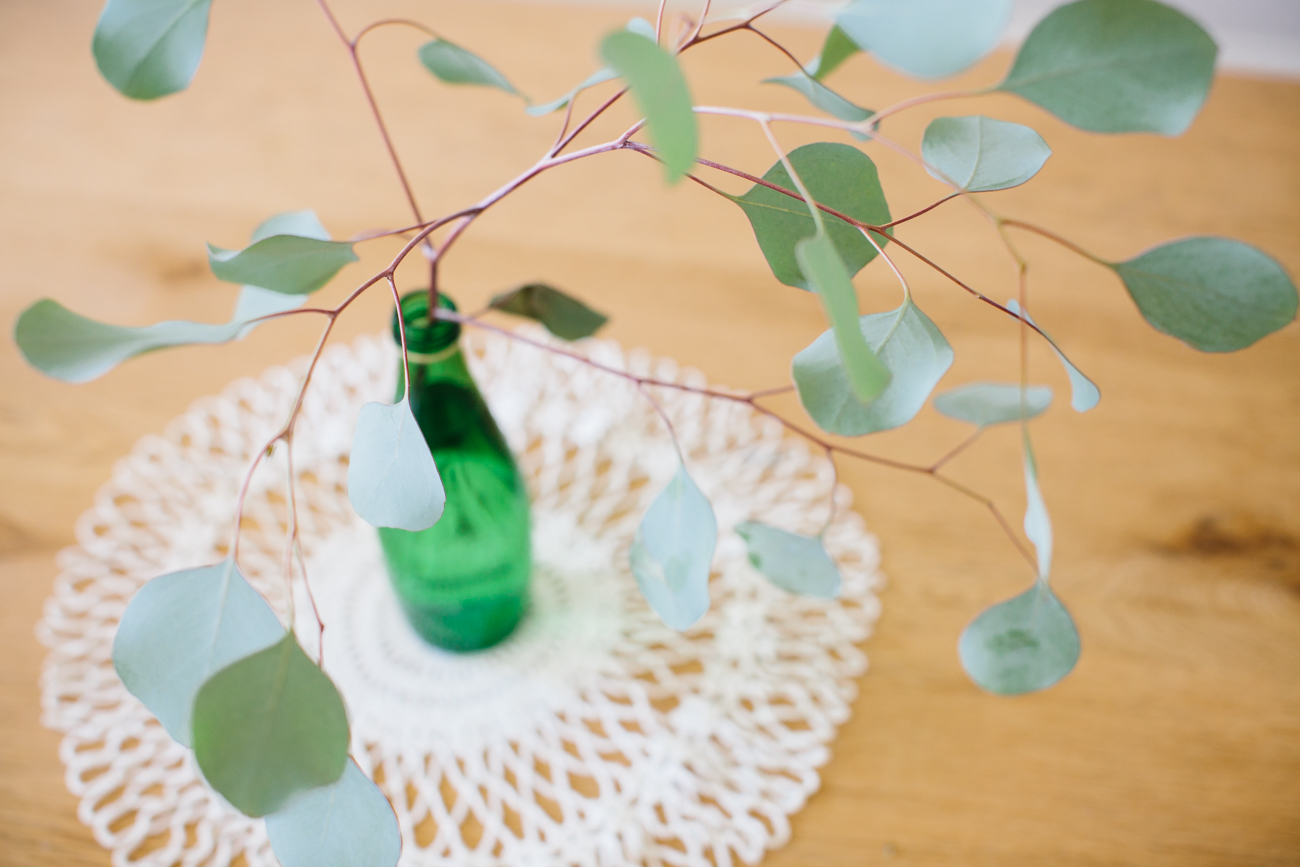 This is the post for all the posts I never wrote about you. My other daughter. My Blessing.
You spent the majority of your time here on earth beneath trees waving green. Maybe that is why I miss them so much. As you nestled within me, I walked, read and wrote, maybe that is why I can not stop. Or maybe I just drew you into everything I loved for a few shorts weeks, giving you what I knew of beauty on this earth. The doctors told me from the start that you might never feel its pain or see its sunshine.
The story the world knows of me is that I have three boys here with me, I lost one to tragedy at birth, I weathered more pregnancy loss and then my daughter arrived, perfect, healthy, beautiful and longed for.
They don't know how I sunk to the floor on the jewelry making aisle in Micheal's after my doctor called to tell me that the baby who had failed to grow was in fact a daughter. My first daughter you were, but I had grown too weary of loss, too ashamed to be the woman who could not keep her children alive within to announce your birthdays and anniversaries. Instead I kept you inside like a whisper, a treasure, and when I held my second daughter healthy a little over a year later I also silently felt the weight of all I lost in you.
Joshua was held and swaddled on his due date, never a cry from his lips.
Beacon swelled my belly and friends rejoiced with us before his heart fell silent at sixteen weeks.
You, my Blessing were just a tiny speck, gone before anyone knew that I loved you. I'm sorry that I have not written more about you, but I think you know my heart.
So this is a month of awareness and the stories are filling up the internet. I used to think I had something special to share. A message of grief and hope that would light the way for other women. I wrote as my heart groped for answers after losing Joshua, I wrote as I lay recovering on the couch after Beacon joined his brother, and I wrote as I waited to hear your verdict and as the last evidence of you washed from my body. I hoped I could pen my way to meaning.
Hundreds of thousands of marks, finally bound into sixty thousand words bearing witness to your lives and my love. A manuscript sits neatly on my shelf, maybe one day it will sit on many more. Or maybe those pages are just one more silent testament to the fact that no matter how short a life, it is important. Maybe you are all the meaning that is needed.
I used to believe that when I was a girl and possibility seemed endless as I ran through golden light and fairy kingdoms. But this world is brutal. We are drop in the bucket and it's a constant fight against disease, injustice, loss and despair. I hear the weary hearts all around me, but when I look in your sister's year old eyes, blue and electric, there is something I want to whisper to you, her and every child… Regardless of race, color, ability, appearance, male, female, how big you grew or how long you existed in this world – "You is important."
I choose to believe although I do not see. I choose to believe that you are alive, well, uniquely yourself and full of meaning. And I choose to trust that I will know you one day, my daughter.