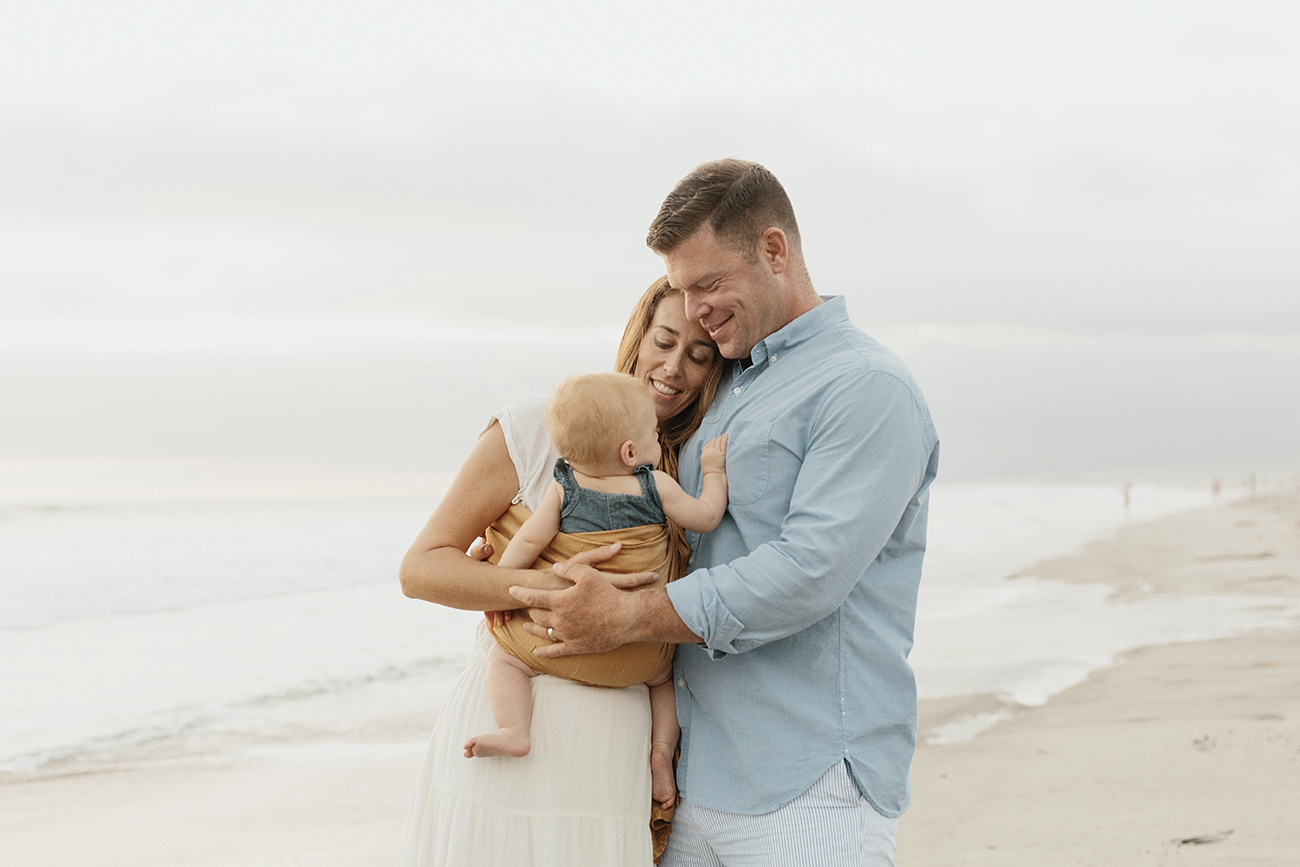 We were children and we were full of wonder.
We were seeking more than just ourselves and we were hurting.
It has been fifteen years. I do not know my life without him.
It has been fifteen lengthy years, and like any grey head will tell you, this all goes by so fast.
The aisle was long. I had knelt the night before in that country church and placed flowers cut from my mother's garden into my grandmother's  white milk-glass vases. I was determined we would be different. We would not have expensive flower arrangements crowding us and we would live life more free than anyone I knew. I was determined we would remake all the beauty I remembered from my childhood, and we would surpass it because we would be us.
Then came fifteen years of the dailies… waking up and working hard, falling into bed for love and exhaustion. A decade and a half of pure beauty – scrambled eggs in the morning and how we can read each other's thoughts. We had plunged naive into life that would reward us and rip from us. We count them now… seven children, one whose face we saw cold and blue, two we never held and four running and crawling circles around us, full of life.
The aisle was long and at the end of it his face was fighting tears. I saw his eyes, I knew he loved me.
I have wondered since then. Wondered if we two broken people even know how to love. And instead of being different I became happy just to hear, "us too." To hear that we are not the only ones falling into bed ragged tired, we are not the only ones for whom marriage is a heavy, holy work, we are not the only ones who lose our words, our way, our hearts.
This is love. Enduring all. I did not know it before.
That aisle and the white dress was dreaming, and hope. Now this is love. This is deep and true.
I read once that there are never two whole people joined, there are only two broken, healing people growing together. When you have lived fifteen years with each other, it becomes less frightening to speak of the broken places.
I shattered several of my grandmother's milk-glass vases that once held our wedding flowers, and I have lost most of the rest. I am not good at keeping track of what matters. I break so many things.
One night, lost in emotions, I told him that if I could have seen the whole picture I would not have walked the aisle, would not have made those vows before eager faces.
That was the worst un-truth, the most broken words. I would promise myself to him a million times more. I would and will wake every day saying "I do."
Every day there is a question, "Will you Jesse? Will you Sharon? To have and to hold, to love and honor."
We do, we will.
If there was only one of these days holding him my heart would not so easily lose its way. I would truly see this love for the miracle it is if our time was measured in hours instead of years.
Every night he writes me a note and stamps a tree at the top. He says we are this oak growing, roots down deep weathering storms, soaking up sunshine, limbs and leaves spreading shade and a place to rest for those who gather near. This is my lover, this my friend.
We have moved often, and the last time we did I took our framed vows off the wall and tucked them away for safekeeping. Of course I can't find them now. I try to rehearse the words. I know I said it is "my joy to honor you." I know he promised to cherish me. The phrases grow foggy, but they are only language.
We gave ourselves to each other, for all this life. That is what matters.
That is why we get to taste this deep love that comes of dark days and expected rhythms. Beautiful becoming.
The aisle was long, and we are walking it still.
Happy Anniversary my love.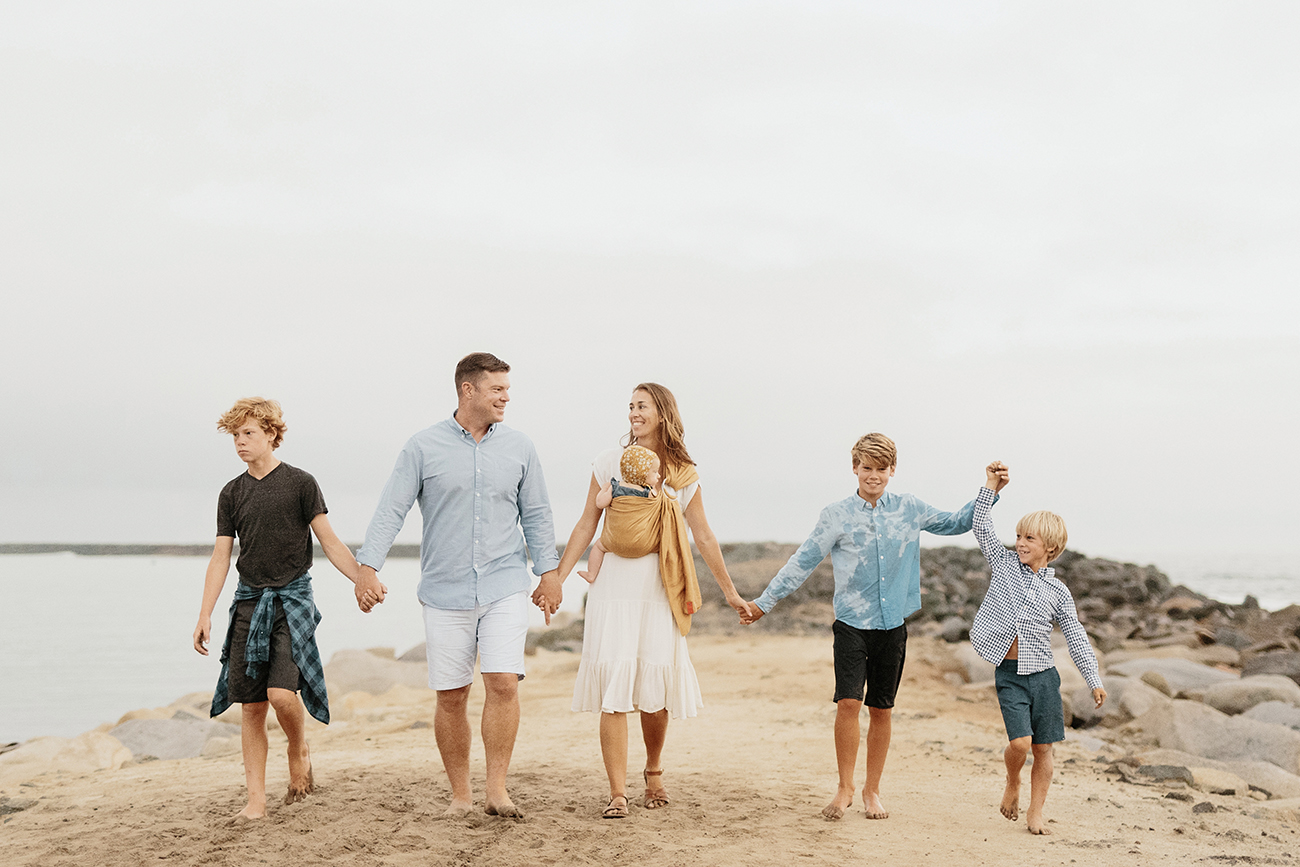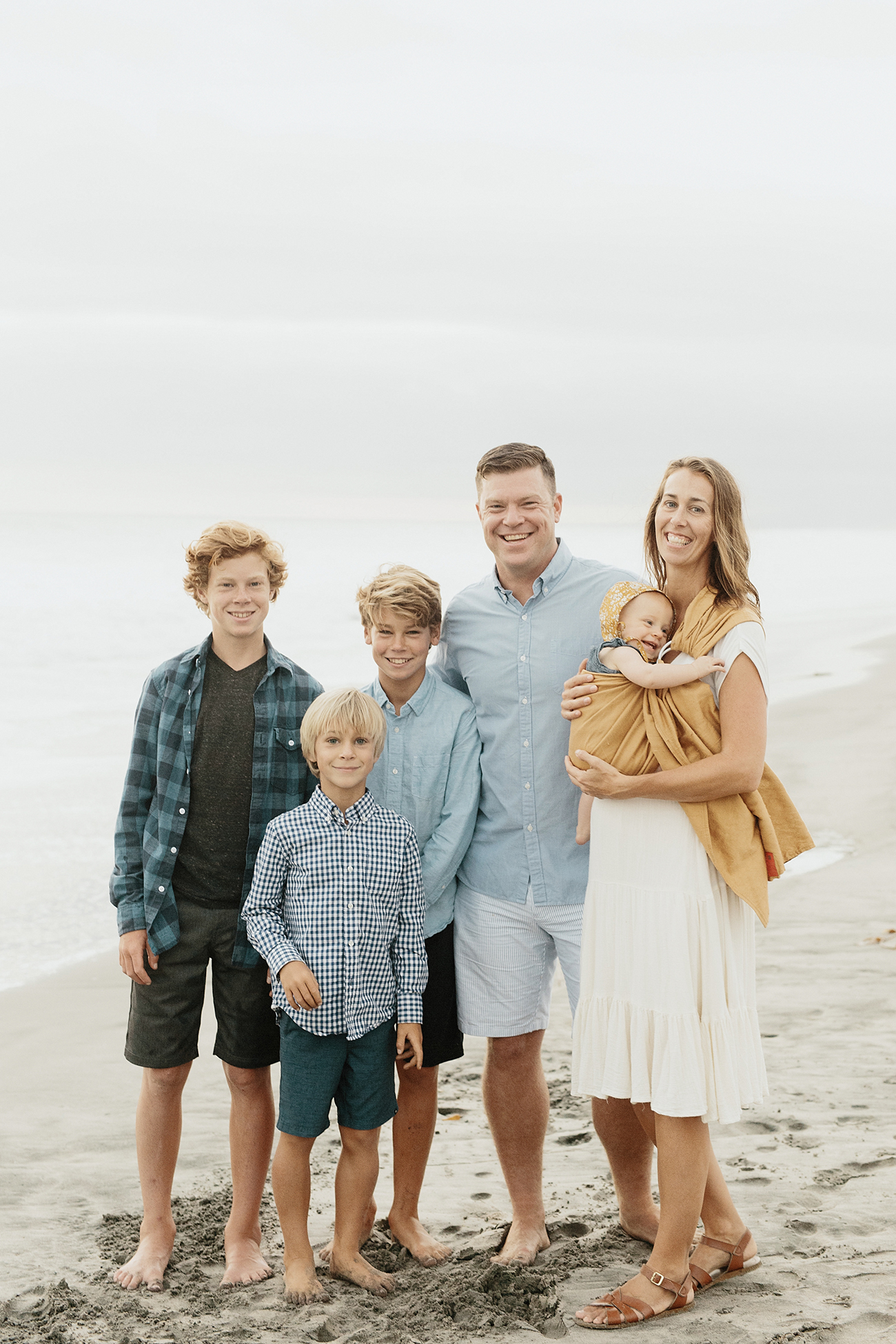 We are so very thankful to Sidney Morgan for these precious images she created of our family! Please take a minute to check out her stunning site. If you live in SoCal she is your lady for  family sessions, and she travels for weddings!