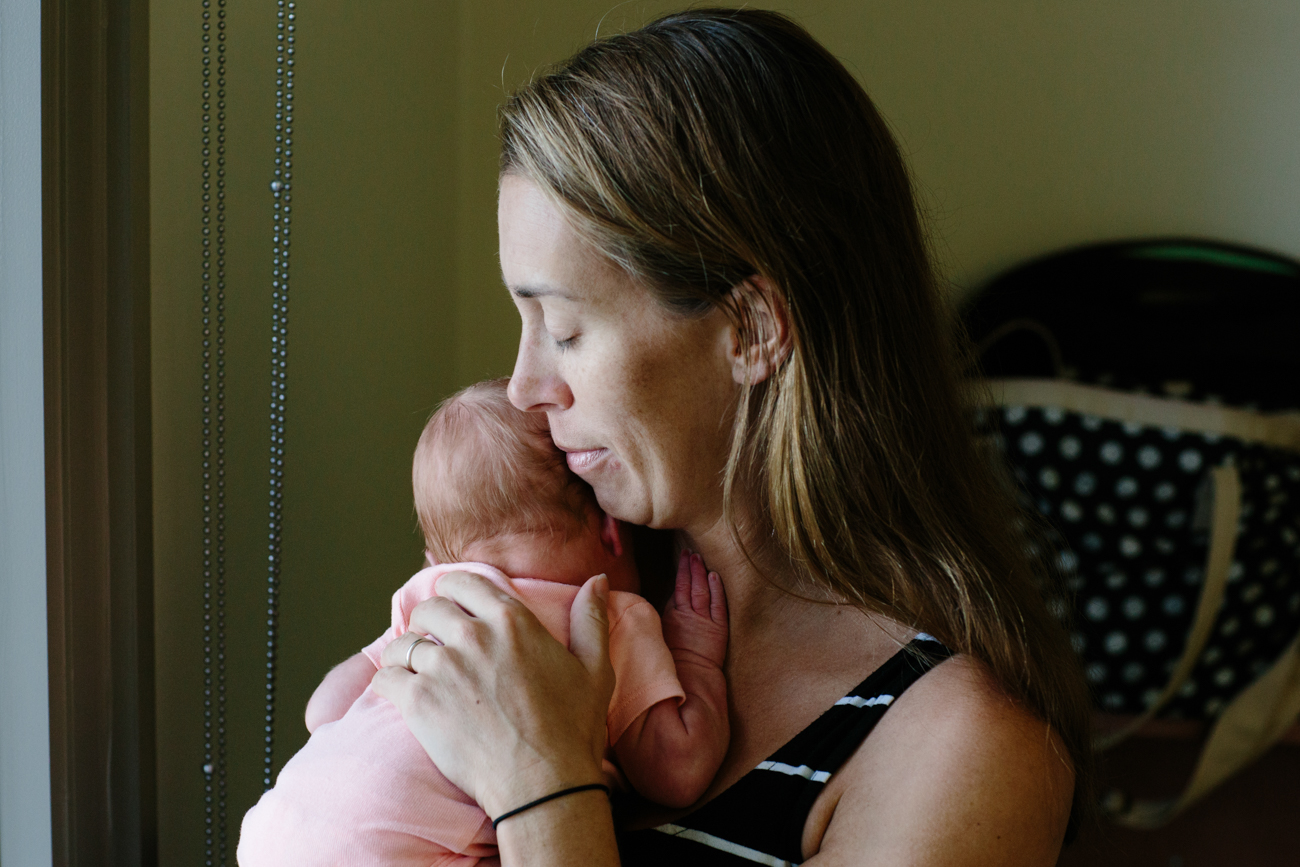 When you have lost, and lost, and lost again – you can't do normal things that others do without a thought.
Take photos of your bare and swelling belly above a perfectly arranged, but still empty, infant outfit? No.
Share ultrasound photos with friends and family on social media, knowing that for some of your children these became the only images you would ever know of them? Of course not.
Allow a baby shower to be planned and thrown for you? Impossible.
Purchase a thoughtful layette for your little one? Beyond the realm of what can be done.
When you have lost, pregnancy is more about breathing through each day than eager anticipation.
And then one day when I was shopping for toothpaste and socks, I turned the aisle and there were a small pack of bows.
One day I saw the bows and had just enough courage to put them in my shopping basket and walk to the cash register as if I just might be tempting fate.
One day I came home from the store and tucked three small bows into the top drawer of a dresser that had stood empty for almost two years. Hoping. Waiting. Giving up.
And yet here it was still empty – my refusal to fill it with odds and ends and outgrown little boy clothes was in itself a rebellion against loss, against hopelessness. These empty spaces had been my hidden banner, whispering that just maybe they might be filled one day with newborn swaddles. That day, I nestled those bows in the corner with a prayer that maybe this might be. And if it was not, if she too flew away, could I again be covered in the grace to not crumble?
I kept breathing each day. I kept praying each night – keep her safe, let her heart beat steady and help mine breathe calm.
I breathed while they cut me right in half and pulled miracle from within. And then she lay in my arms as natural as a sunrise. We fell into each other, learning all the commonplace of feeding and changing, growing and healing – all over again for me, brand new for her.
The rhythm felt so natural that it was hard to remember the divide, the time just months and days and hours before where hope often felt just out of my reach.
Until I place the bow gentle round her brow. Then it all comes back to me. How can this be?
I don't know, but I am grateful that brokenness grants eyes to see. The Maker is, and now she is.
(scroll down to see that moment I put the bow on after her first bath)
11-11-2016 . the day we went home from the hospital with Joy . photos by Jesse