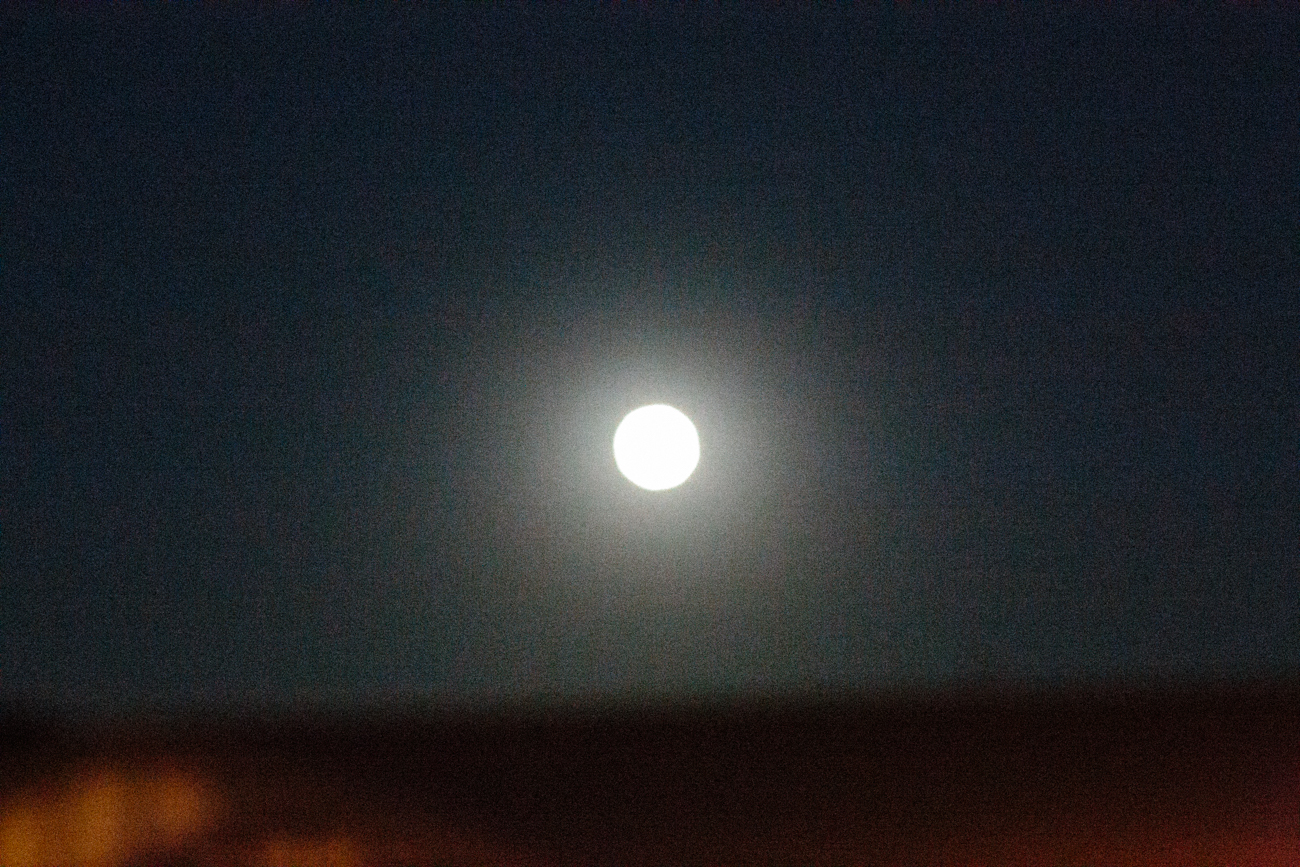 Daughter,
The moon travelled close to meet your arrival.
It loomed larger in the sky than any time in the past eighty years. A sparkling lunar greeting. I cannot help but think that even the moon was tempted to swing near to glimpse your fresh-faced miracle.
You are tucked into our lives, new and at home, and a glowing orb hangs out our front door, keeping watch.
This moon whispers, "Wake up wake up, a soul is born!"
An ordinary miracle played out a billion times more. Body meets body, love binds, God breathes, and in the depths a spark is lit. Along with lungs and eyes, tiny kicking feet and sucking lips, comes a fresh soul, a seed. Never known and discovering. The moon stands sentry to remind us with its tremendous face what we are witnessing, what we are cradling.
Then day peeks through the windows. I hold you and eat oatmeal and fruit, scrambled eggs. Drink a cup of tea, grateful. I keep you in my arms and fall into a most beautiful book, all the stars in the universe connecting a story at a time. Gilead sits on the coffee table and finds its way into my hands as you sleep on my chest.
I read, feed you, and nourish myself. Amazed at this moment—you and I, this couch, the book, food, and the sun risen after the moon slipped back on its path to further space.
"Sometimes I have loved the peacefulness of an ordinary Sunday. It is like standing in a newly planted garden after a warm rain. You can feel the silent and invisible life."  I read Marilynne Robinson's words.
You wake and your dainty feet kick, toes poised, flexing in an unsung dance. We are in the garden, we are speaking to the moon. We are ordinary, and the fact that you and I are here, eating eggs and nursing quiet is a miracle sure.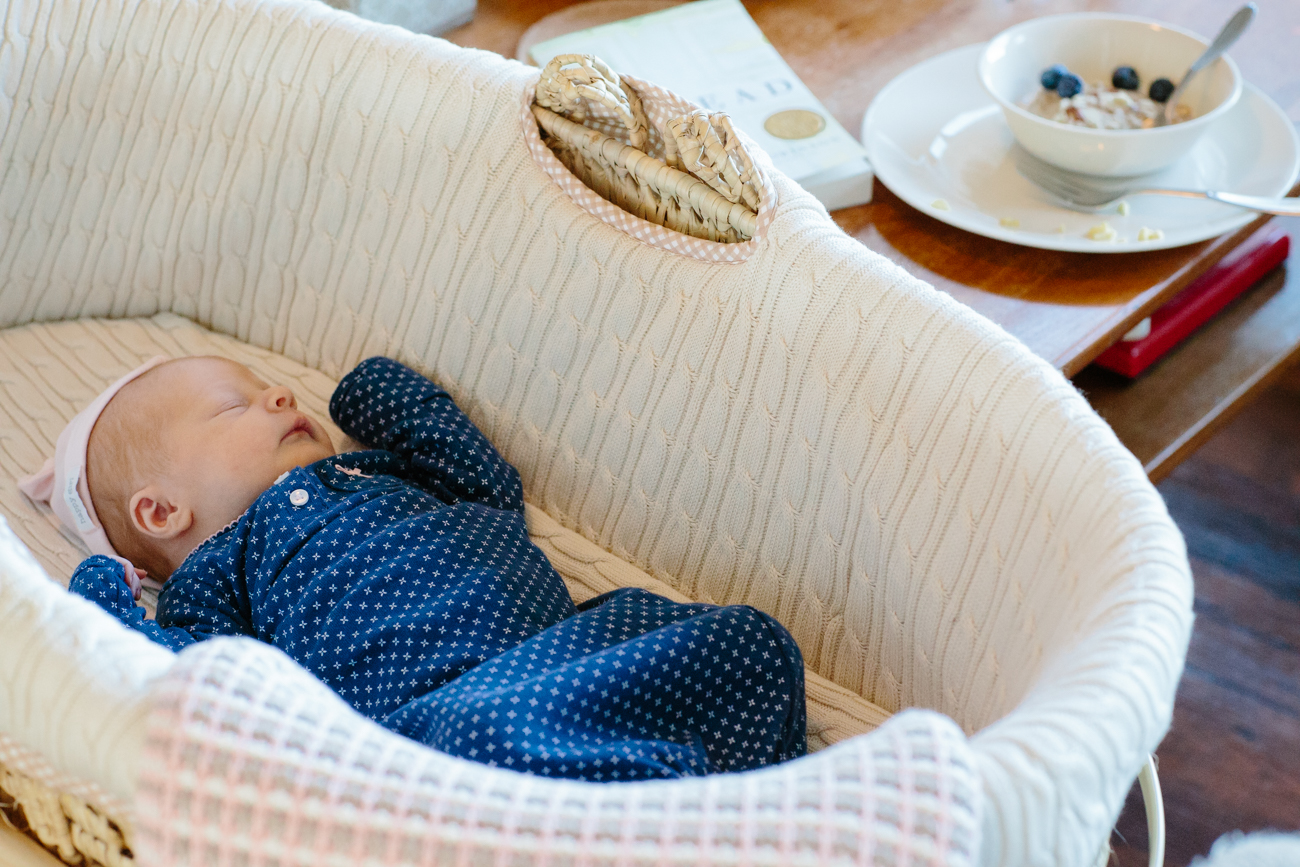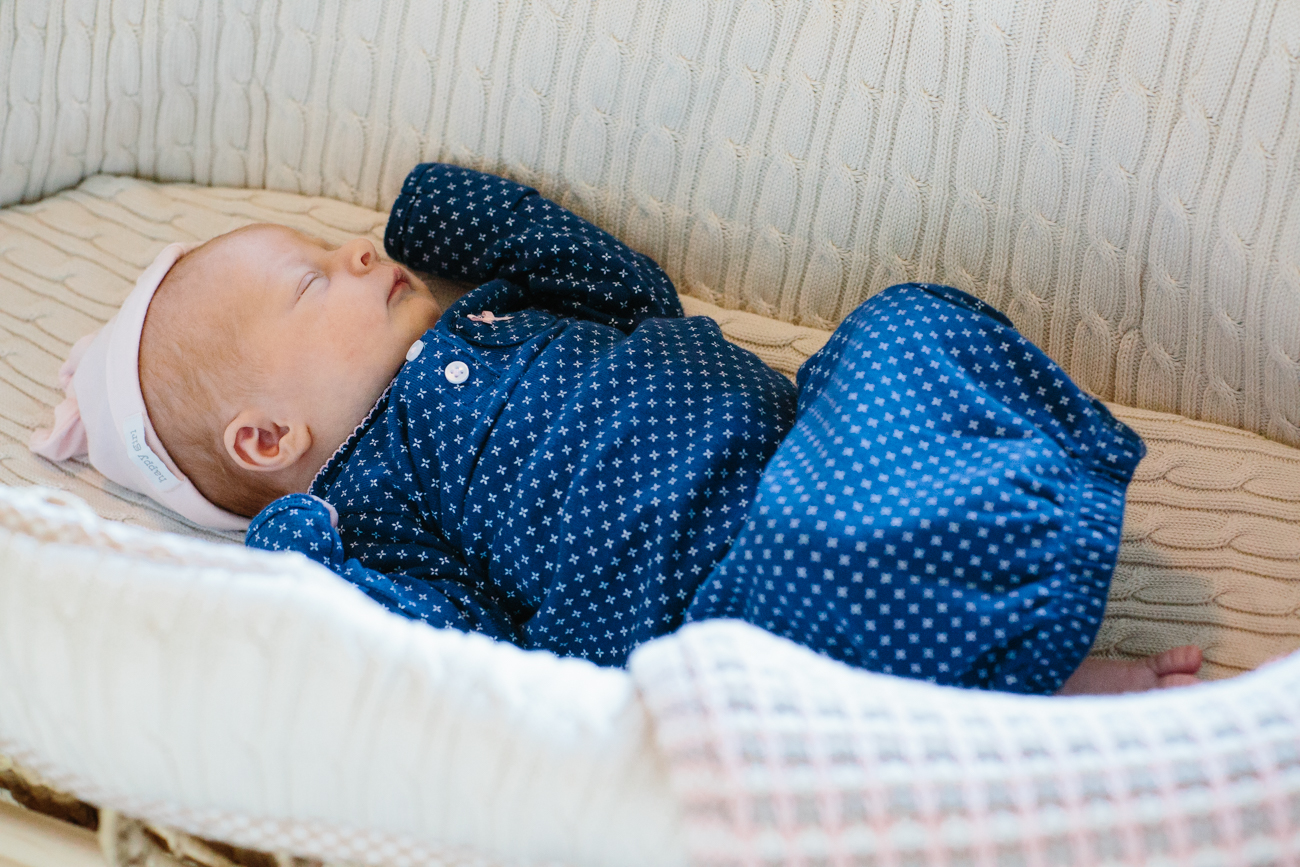 November 13, 2016 – 4 days old