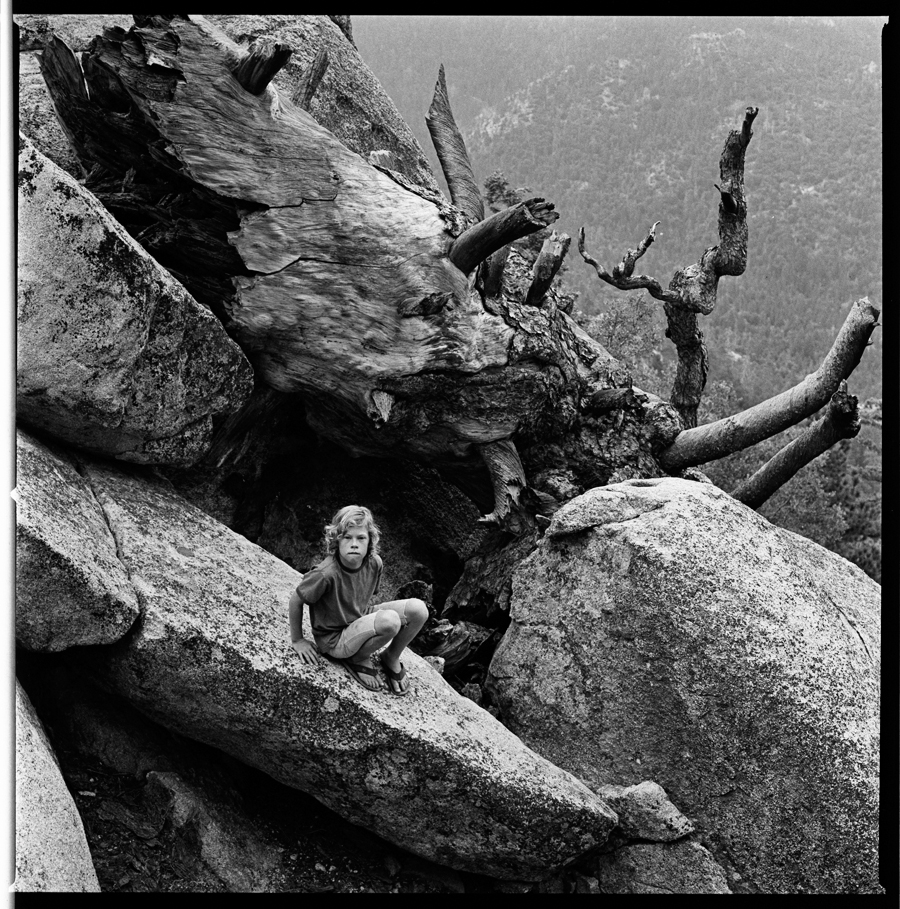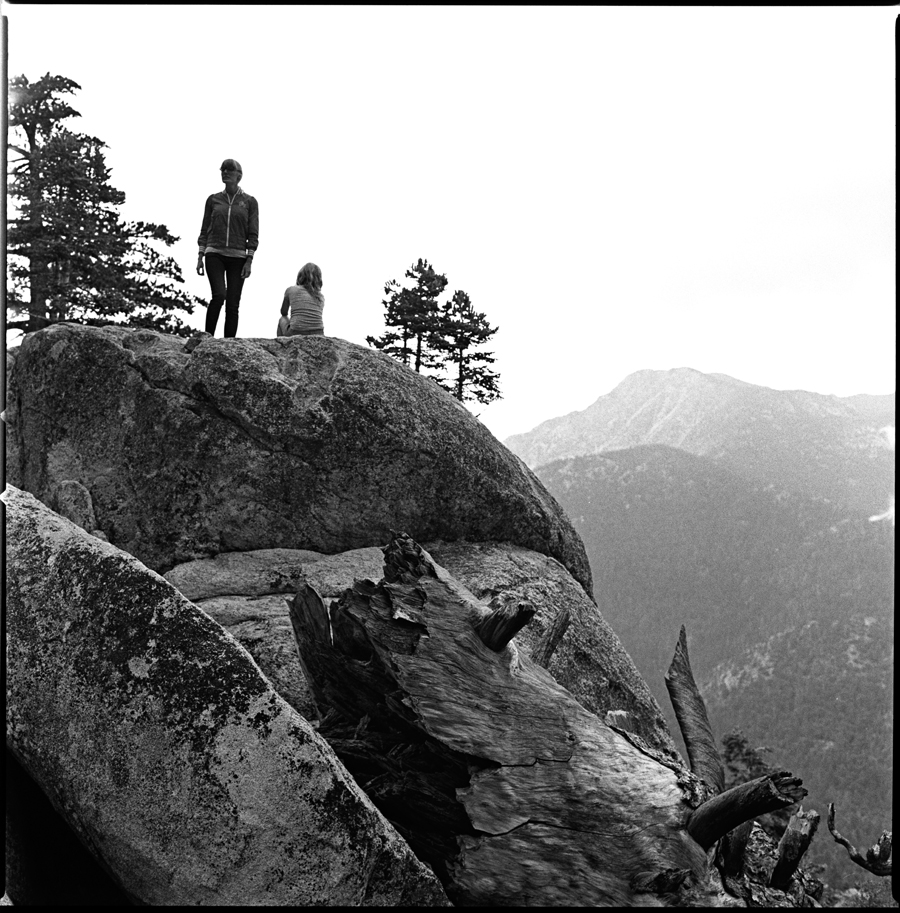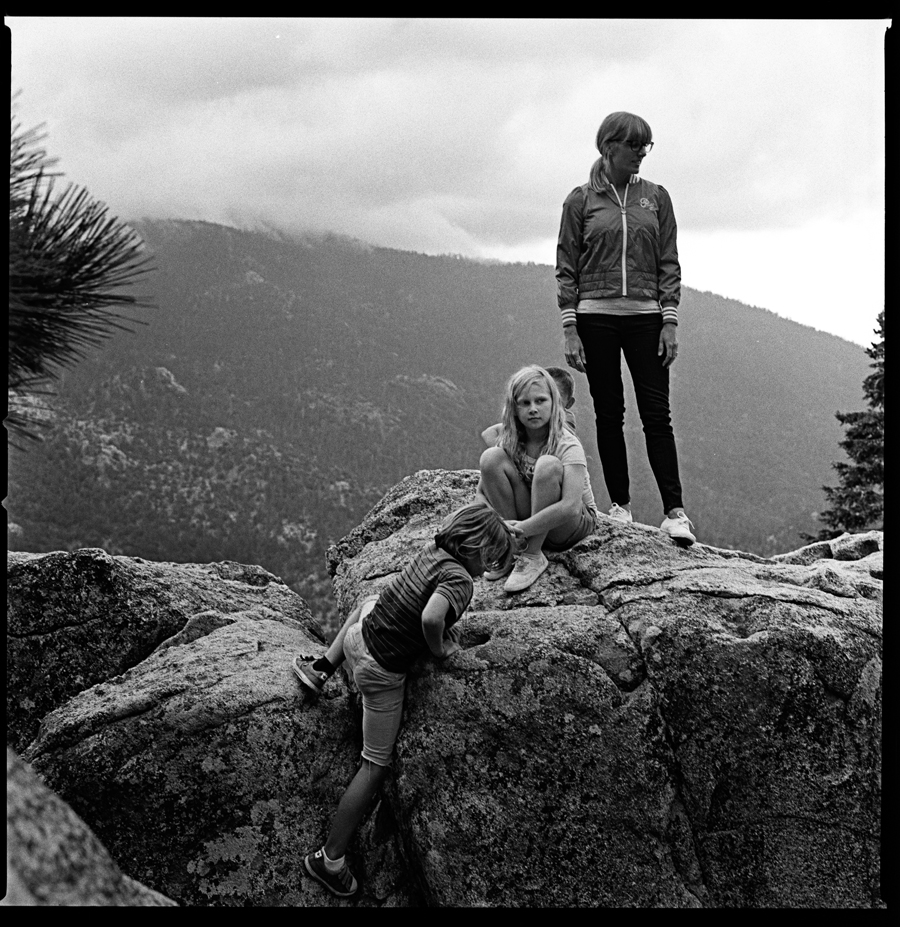 I can't possibly express how thankful I am for our friendship with this family and our adventures together.
We have learned so much from them, about family, about photography, about life. Every time we visit them on the mountain our souls are refueled. Our kids call it their mountain, and it is a glorious one. I never could have dreamed up the adventures, accidents, fun and bits of life we have come to share, and I am so thankful.
I am also terrified to share images that I have made with them. The more I forge into film the more I realize the vastness of all I have to learn. These photos are far from perfect. But I made them on a piece of film inside of a heavy old camera that I dragged around a mountain with kids running everywhere. Then my husband developed them in our friend's sink and I scanned and edited them at home. They are tangible and real. As imperfect as they are, they are the only way I could come close to doing justice to these moments. I will continue to work, striving to  improve as I make images on film, and as I do I will share this journey. It's not one I had to think about, it's one I have to take.
Spring 2013 . Hasselblad 500cm . TriX 400 developed and scanned at home