We finally made a pilgrimage to Joshua Tree. We left this world and entered another – that I think knows of the barren beauty of missing our Joshua.
How fitting it was that we found a wee baby Joshua Tree. According to the park brochure, it is a miracle of nature that these trees come into being and exist at all. And in that surreal place that steps outside of all we are accustomed to, we seemed to voyage through time and space and I felt so very close to my Joshua.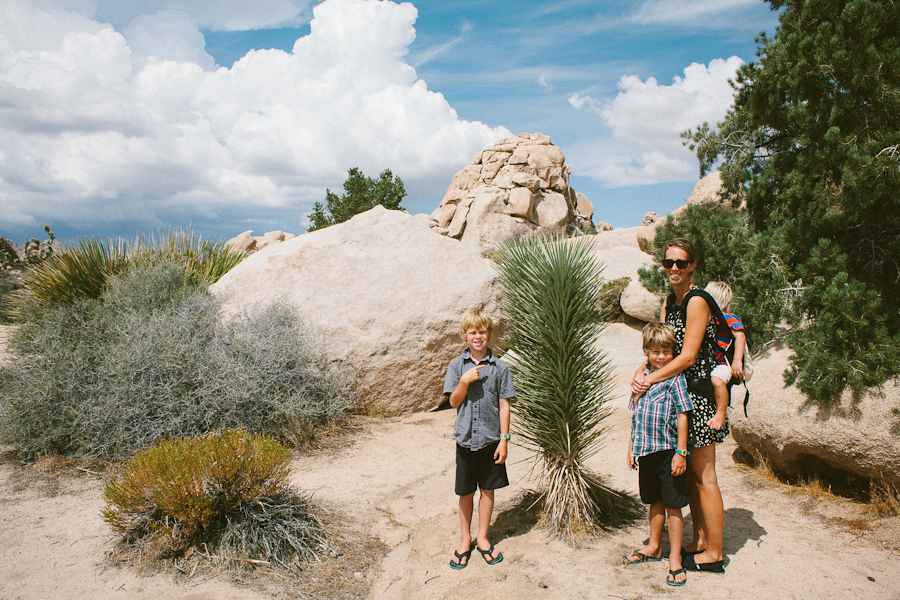 The photos of me were taken by my mister. I have been showing him around the camera and I love the images he takes. Below are some of my favorites taken by him and me, several of which weren't in the slideshow…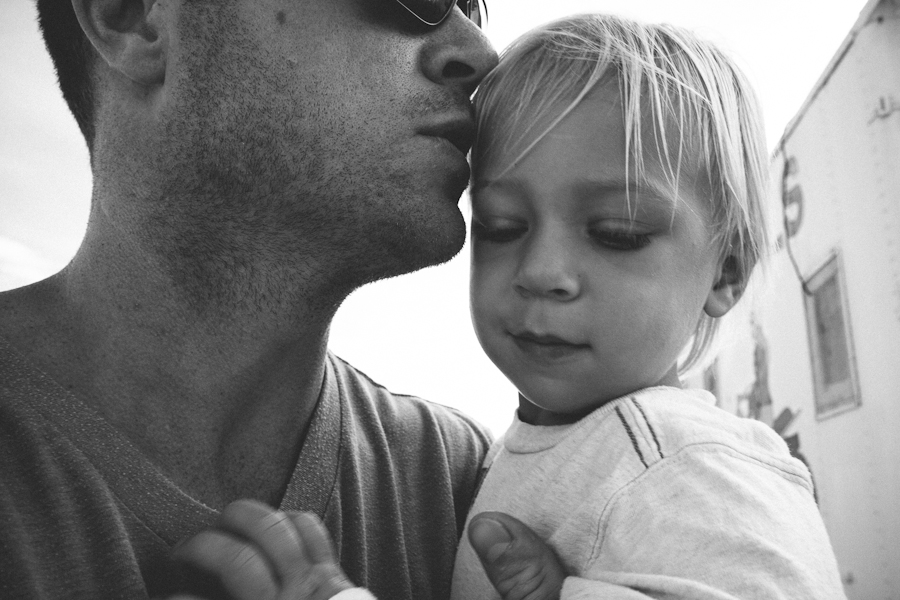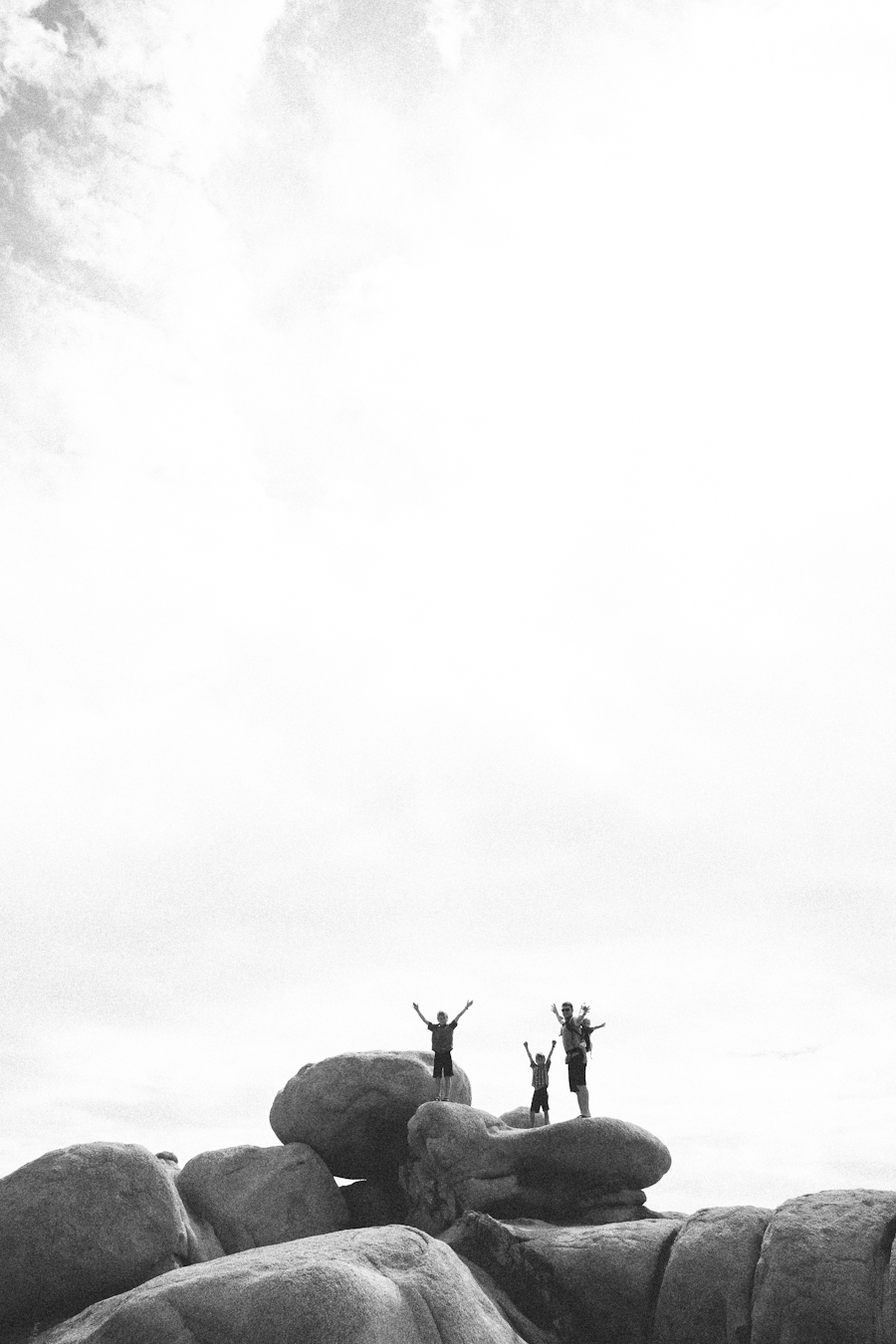 Grief is a sacred journey
and I feel my soul too ugly to travel it well.
and I wonder how is a mother allowed to mourn a child lost when she has too little of herself to give to those she still holds?
I don't know how to do justice to my love for him or them. Some days I feel I don't know anything.
But always redemption blooms and I see all the mistakes, the pain and loss of our lives in this world – it was all to break open the seed of this story
and we run free under a sky piled high with clouds and climb monuments to eternity.
We love you Joshua Dash
One day we will all be together and all will be made right
"And everyone moved with ease, and everyone moved with ease . . . and we all said Hallelujah" – The Helios Sequence
9-9-12 . 28mm . Joshua Tree