Coming home.
We fly past pine tree covered hills, and I don't feel I have words anymore. Sitting in the backseat amidst the chatter and holding my camera to the window. Awestruck at a landscape not my own, trying to pull it  in through my lens and hang on to all I felt as we zip towards the exit. Goodbyes have been said to send us on our way back to real life. Back to more heartbreak? Back to more whimsy? Spread out all over the map.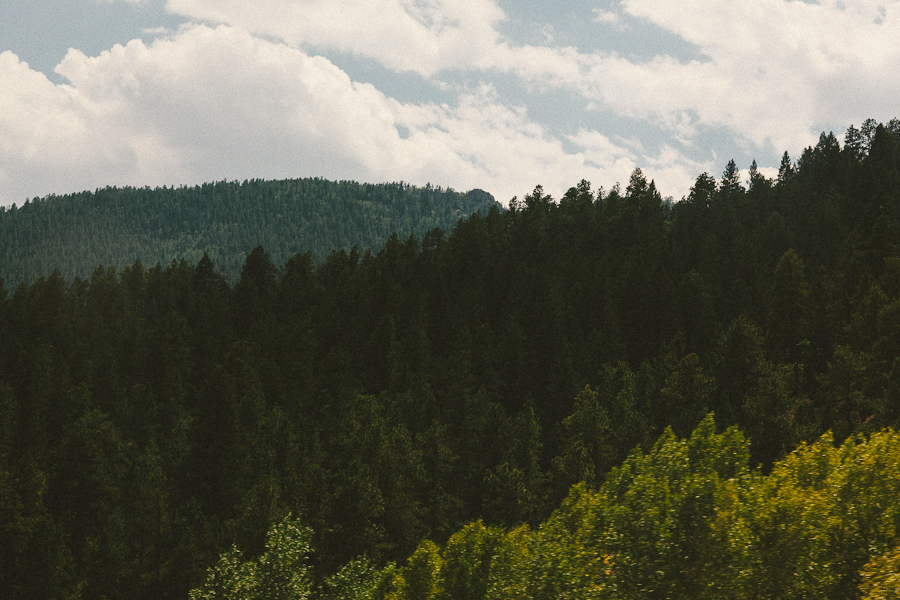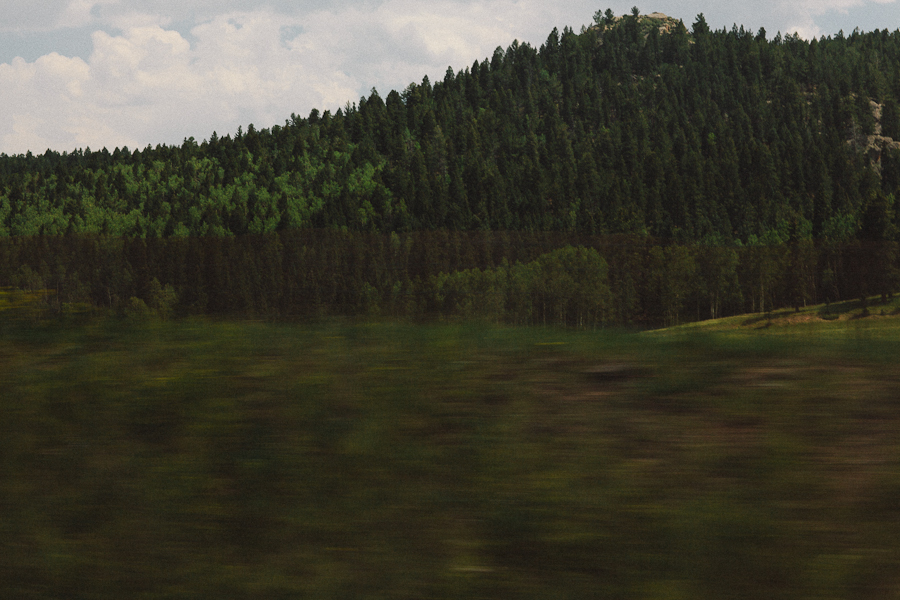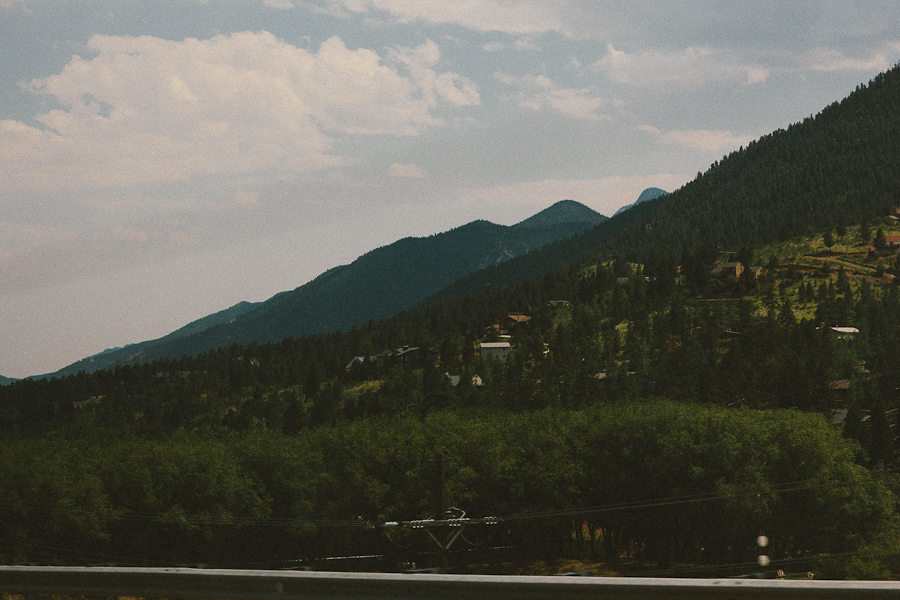 I took the picture below just before we saw an old man waving. Waving a warning, there was a terrible crash ahead. Right there on the road back from heaven to the real world, all the pain and agony, lonely brokenness laid for us to see. My heart turned inside, that rip that never quite heals pulling at the seams. Praying for life to come back, praying for hope and peace and on we whizz past a scene in another's story. I remember right then, this is a battle and we fight for beauty amidst the pieces scattered a mess. Down off the mountain we drive and I'm jolted by the lines and houses all laid out. Civilization resumes. Or I can drift my eyes and it all blurs into a mesh of colors breathtaking sublime.












Again the jolt.  Alone. I knew these friends weren't mine to keep by my side. Few things are. Above the clouds in an instant and heaven breathes close. I drift to my blond boy running and try to soak everything I've learned down deep enough to draw a little closer to him. Then there is the coming home. I wish I could return a different woman, better, more. Three little ones and a man solidly there and needing me. I wish it would all be just a bit easier. But that's not the story is it? Not tame at all is He, but good.








The earth rushes up to meet, pulls us out of the blue and greets us with it's bustle. I feel flung to heaven and back. Everyone else seems to step easy from one world to another. I guess it's because I live often in my home and rarely in the sky. Funny how my man is among the clouds each day and I only know him tacked down to the ground. I walk slow back to my life waiting at the curb. Praying I won't be the mom screaming at her children in the bathroom as I hold my hands to the dryer. Balloons and flowers, people welcoming each other to their lives. We all need some easing in don't we? Coffee in the morning, bedtime stories, a moment to hug as we return.
And there is my love, all shining smile bouncing toward me as usual. Off we drive to home through setting sun and city lights with a van full of souls knit tight together a million ways. Happy to see mom for a moment and then burying tired heads in hands, asleep. I don't know where to go next except home. Home to my loves
"And I came home, Like a stone, And I fell heavy into your arms, These days of dust, which we've known, will blow away with this new sun" – Mumford and Sons
8-9-12 . 28mm . LR + VSCO2
( This is the last post  on my experience at the Don't Give Project with the Parsons and the first step in my journey forward.
More thoughts and images from my time with a group of incredible artists at a magical lodge high in the Colorado mountains  – Day 1 . Day 2 . Day  3 )