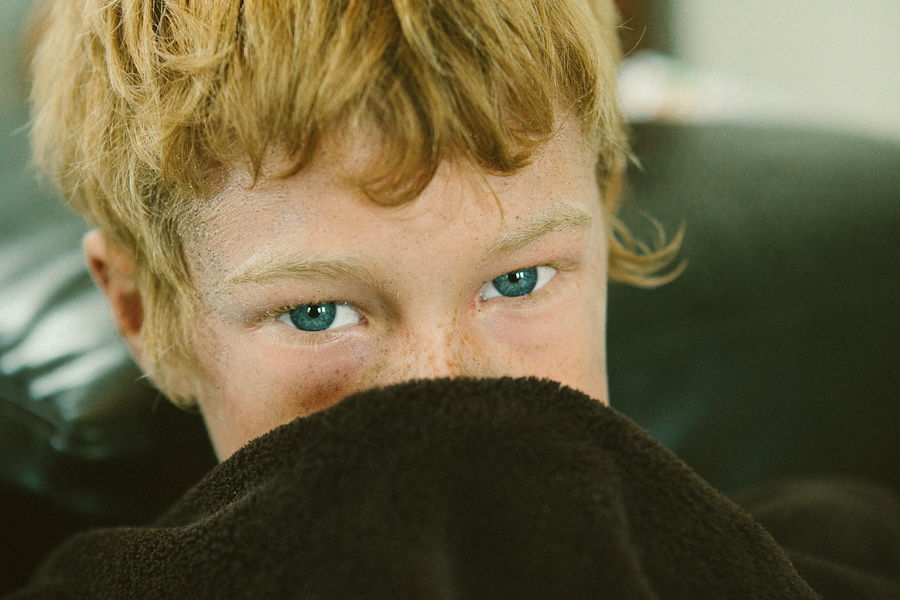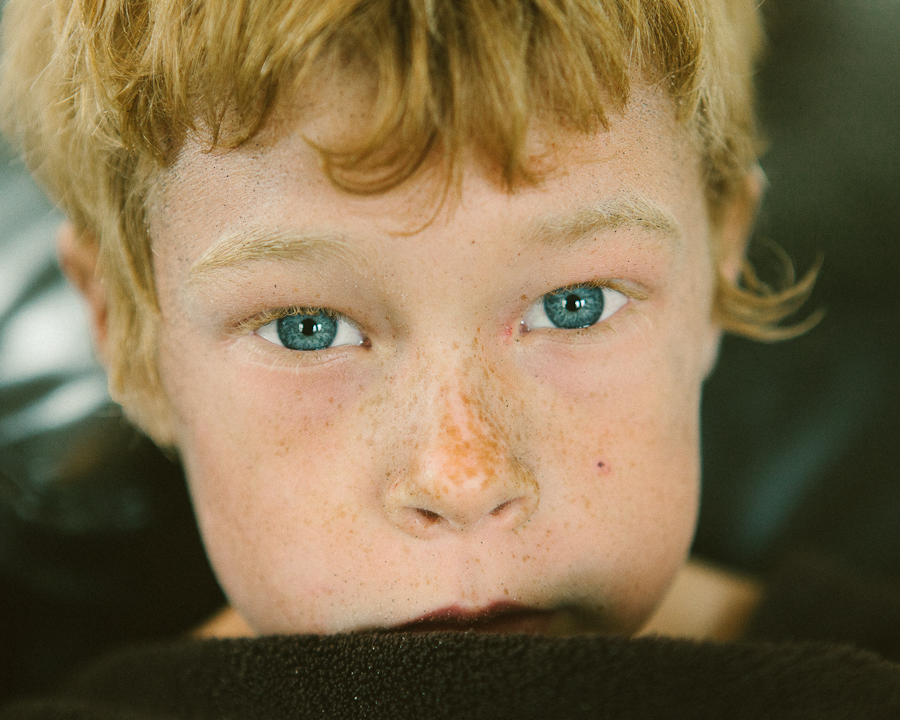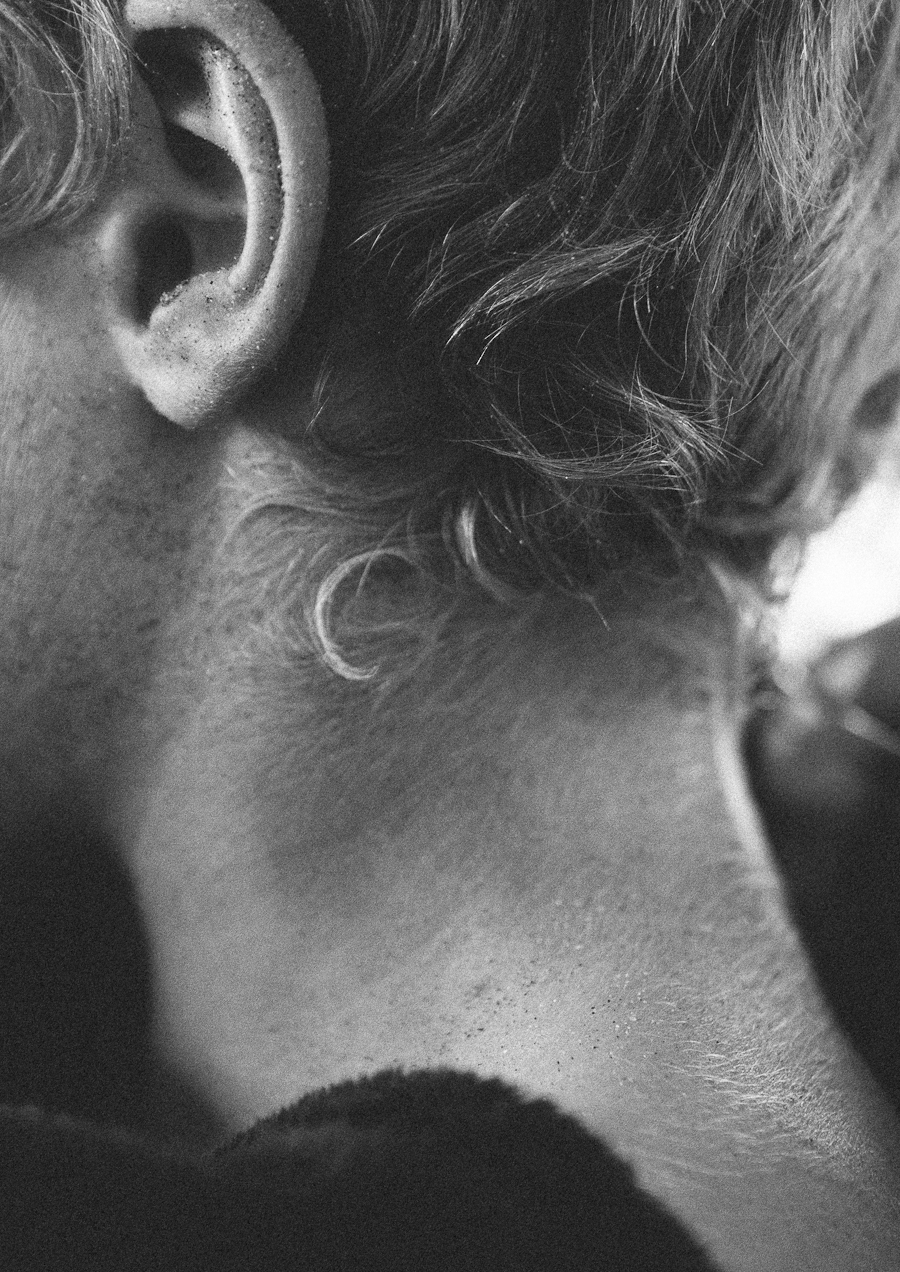 I was drowning in children this week.
I breath in soft hair on their neck when I'm gasping for air. Meditate on curled eyelashes and button noses when the day presses heavy and the world swirls crazy.
I draw in close when there is too much mess to see straight. Toys everywhere, diapers full and my thoughts tangled. Draw in close, inhale their sweet scent of cinnamon, sun and sea breeze. Lost in their details I find an air pocket, a little shelter from the storm where all is well. The water drains from my eyes and I can see life is good good good and this is all that matters. Aaron's curls of hair and the freckles on his nose, sweet David snuggles, and the top of my baby's head smelling of cinnamon. Buried in his soft blond swirls, those golden strands move like heaven's wind and feel like perfection. I bury myself in them, try to sink in so deep that I can loose all the frustrations and failures. Deep down where we can't quite get to is that spark the poets and artists try to paint with brushes and words. We grasp at the undefinable and it floats away like smoke into the clouds. We sit down still, soak it in and our souls are filled. Filled with soft hair catching golden light fallen from the window. Soft hair on his little back growing strong and sand clinging to every bit of him.
He comes home from Jr Lifeguard camp each afternoon covered in sunscreen and sand, his eyes full of the ocean, his hair holding the sun. He comes home satisfied and tired, knowing he's grown a bit more of a man. This confidence  let's me draw near, him sitting by the window, covered in blanket, watching Princess Bride with his brothers. I learn his growing quiet strength with my lens, explore every curl and freckle and those deep blue eyes lit up with all that is Aaron. He sits, lets the blanket slip from his face and I turn and turn, taking it all in. A study in Aaron. College days in a roomful of easels bathed in the light from walls full of old windows, I fell in love with studies. Burly bearded professor wouldn't let us take another step until we studied over and over, our lunch, our breakfast, office supplies, the contents of our backpack . . . always studying. We layed the objects out simple, forgot about their ordinariness and sketched until we found all the beauty they held, losing ourselves in the process.  Somehow the daily trudge from cooking breakfast to cleaning up dinner can hide all the miracle in this home. I tell myself a million times a day this is not ordinary, this is new life, incarnation, the miraculous running circles round me. But sometimes I'm too tired to hear even myself preach and I just have to draw quiet and study the details to come face to face with beauty again.
And this morning I process these images and set them in a template. My man makes french toast and fried eggs, laying it all out with orange juice for hungry mouths. They run silly with bubbles round tomato plants and check on seeds in the garden. Sometimes I'm scared I had him too soon, him growing inside me on our first anniversary. I'm scared I wasn't ready, didn't know enough, don't have enough to give him, maybe never will . . . but I remind myself that no one else at any other time would have been Aaron and the fear subsides. I ran from art school right into marriage and motherhood, moving place to place, trying to find myself amidst the rushing stream of our lives. I would not be who I am without him, without each of them. I would have more time to myself, more money, a cleaner house but I would have no fiery curls to study, no big blue eyes to mirror my soul, no more of myself to share life with.
They settle in round the kitchen table, children with worksheets and readers and Dad with his stack of books. I curl in my chair by the window with my laptop, using old processes in new ways. The baby flies plastic helicopters to the living room and back while the teapot hums on the stove. Five souls, each of us learning this world in our own way. These are the moments when I know every puzzle piece fits and none of it has ever been up to me. The art is made. We settle in together and we study.