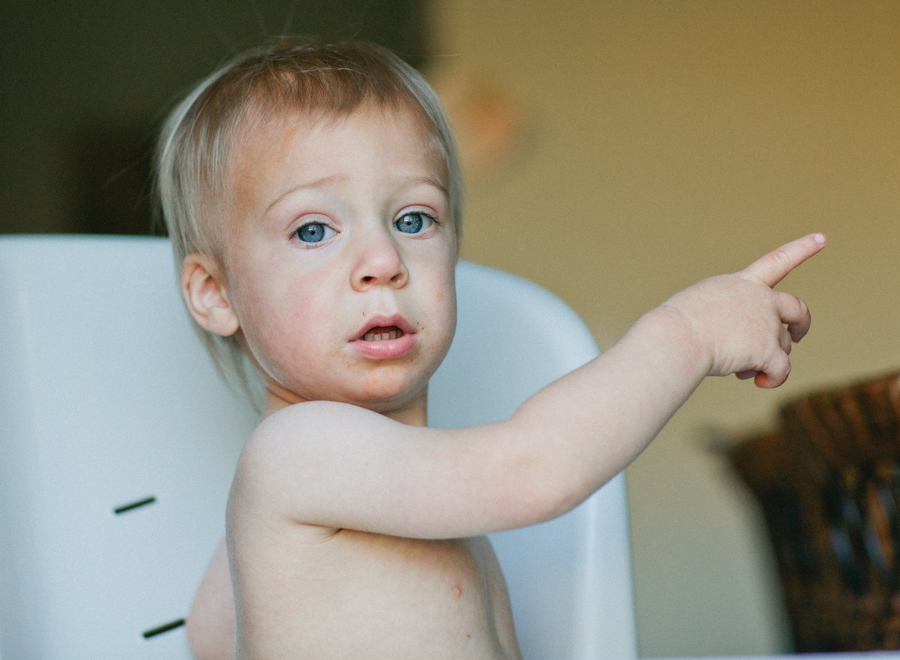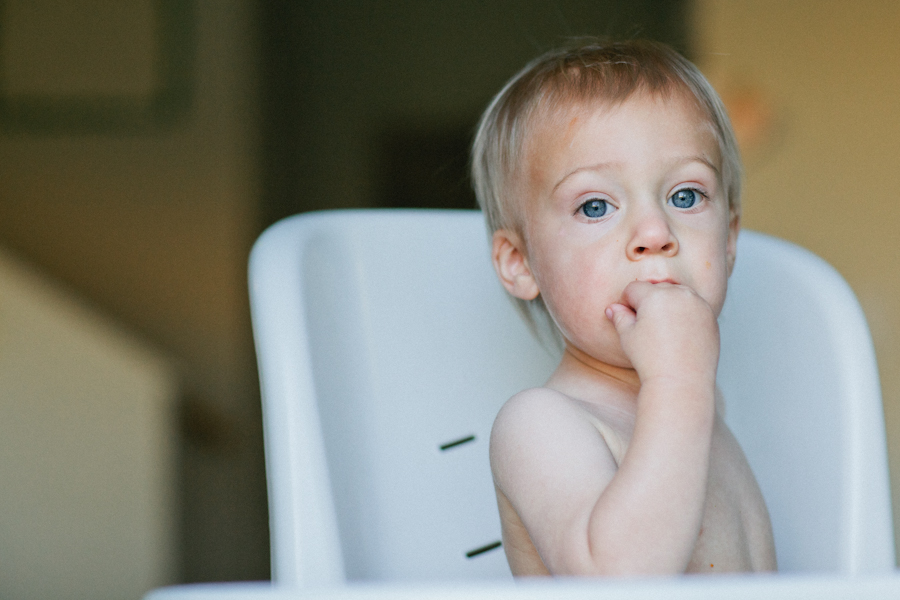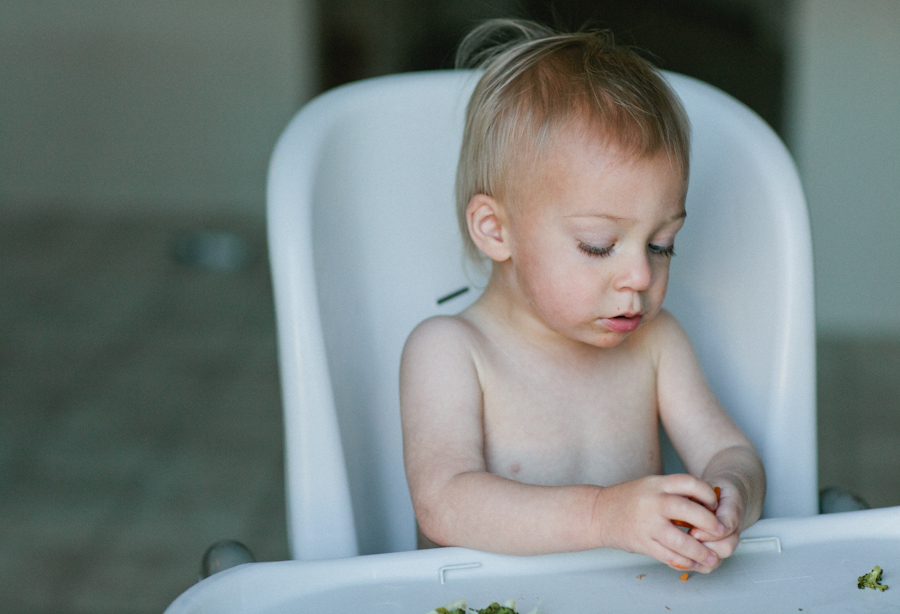 Sooo . . . pretty exciting day today!  I drive by Image is Found's studio pretty much everyday since it is 5 min from my house. I am HUGE fans of their work and I love watching all the awesome stuff their family is doing on Instagram. I finally got my courage up to go have a little mentoring session and my incredibly sweet ever so supportive hubby agreed to fund it – Can you tell I am already attempting to butter the hubs up for another go round? 🙂 Anywhoo I learned a ridiculous amount and it was super fun and encouraging!
I recently bought VSCO film because I felt like the more I knew the more I just ended up getting sucked into Photoshop and I wasn't really feelin that. Nate encouraged me not to "go down the rabbit hole" and gave me some practical ways to steer far clear of it while still getting the result I want. I like boundaries, I need them in fact. Being trained as a visual artist who is now trying to figure out who I am as a photographer I can tweak until my eyes are blurry and still not end up satisfied with what I'm producing. I loved shooting film in high school and some in college but HATED, yes REALLY hated the darkroom. (I'm just the kinda gal that prefers my Macbook and a cup of tea to a room full of stinky chemicals 😉 So I am excited to get back to the process of working hard to capture a stellar image and then enjoy the surprise and reward of the end result while still enjoying the ease of digital.
So anyway these are the images I shot last night, that Nate and I played with during the session. I came home and finished up and lo and behold, here they are less than 24 hours later, with a minimum of editing – on. my. blog. It's a miracle! and it feels like turning over a new and fabulous leaf to not have them get sucked into the black hole of my Lightroom catalog, but instead come live on my blog telling the story of our family!
Now it is on to practicing the in camera stuff he encouraged me to work on. After the holidays I put my camera down and didn't feel like picking it up much. I had gotten to a point where I knew enough of the basics to know there was a lot I didn't know and that I wasn't even sure what the next step was. Today he demystified things that had felt so overwhelming to me and now I am motivated to get out there and shoot!
So thankful for today! I got a ton of great knowledge and inspiration poured into my brain and the studio is just freakin cool! (They do online consulting too.)
For me the art is in the story and I am so excited to hopefully learn to tell it better. I want this to be my love note to my kids.
3-20-12 . 85mm . VSCO + LR . 800 Portra . evening window light