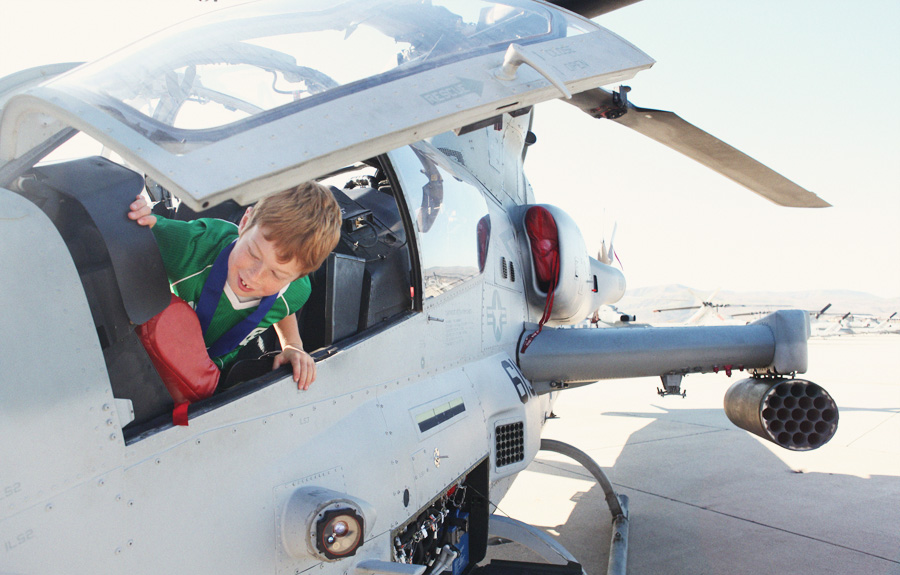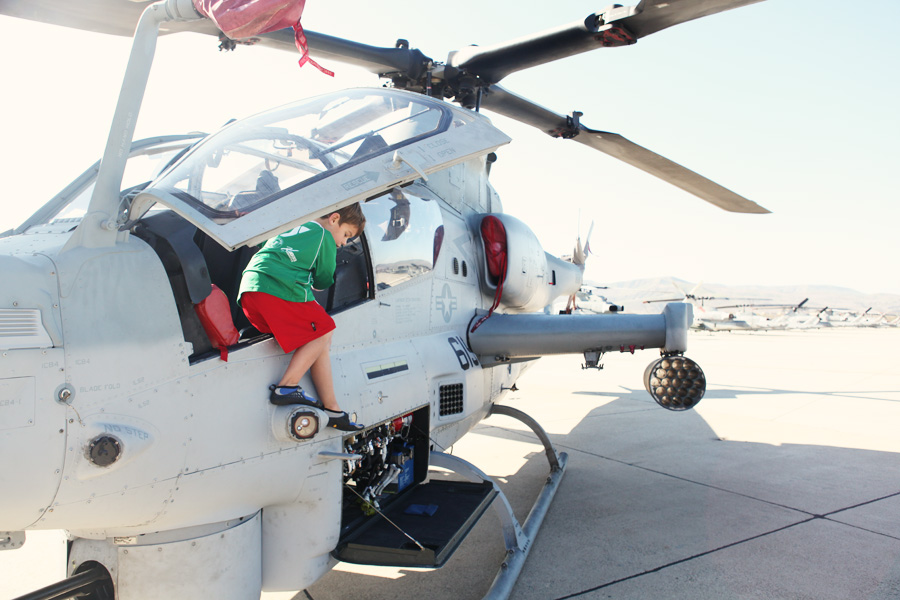 So this is part deux of the post where Santa flies in on a helicopter. After he landed we waited for the squadron to go through the line to see him. The kids played on the helicopter their Daddy flies while they waited and then we went in to see him as the crowd was thinning. It was quite a surprise that this Santa didn't just want to hear what you would like on Christmas day. No this Santa had exactly what you wanted in the back of his helo! The boys made out pretty good. Aaron got this awesome kit for building all kinds of different things with electrical circuits. David got an awesome Lego set with a help that lands on a truck and Baby man got a box of 300 blocks! Awesome indeed.
When Aaron came home he wanted a pic with his "piston cup trophy" and then sat straight down to build a working radio. It blew his mind when he got a Spanish station singing Feliz Navidad to come crackling in. David ran upstairs and promptly assembled his Lego set. Baby man, well you can see what he did . . . He had pretty well had it after the big day but once I broke out the blocks he was feelin it again. He was super excited to drag the box around and then set to work wreaking havoc with lots of little pieces of wood.
All in all a pretty rad day.
A side note – By the looks on the Elves faces I think they lost a bet to win their elfin job.
12-10-11 . 24-70