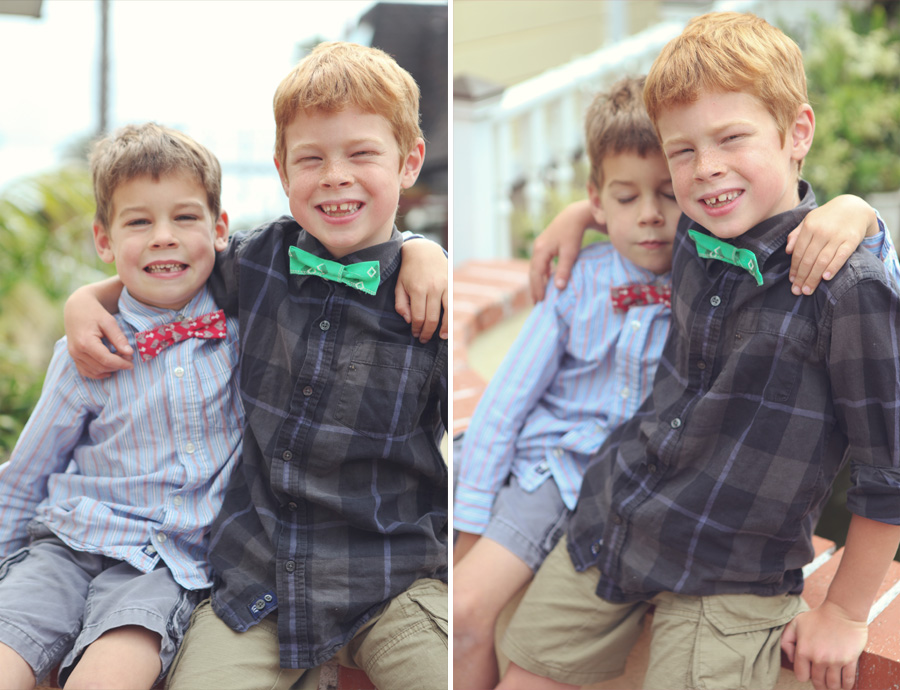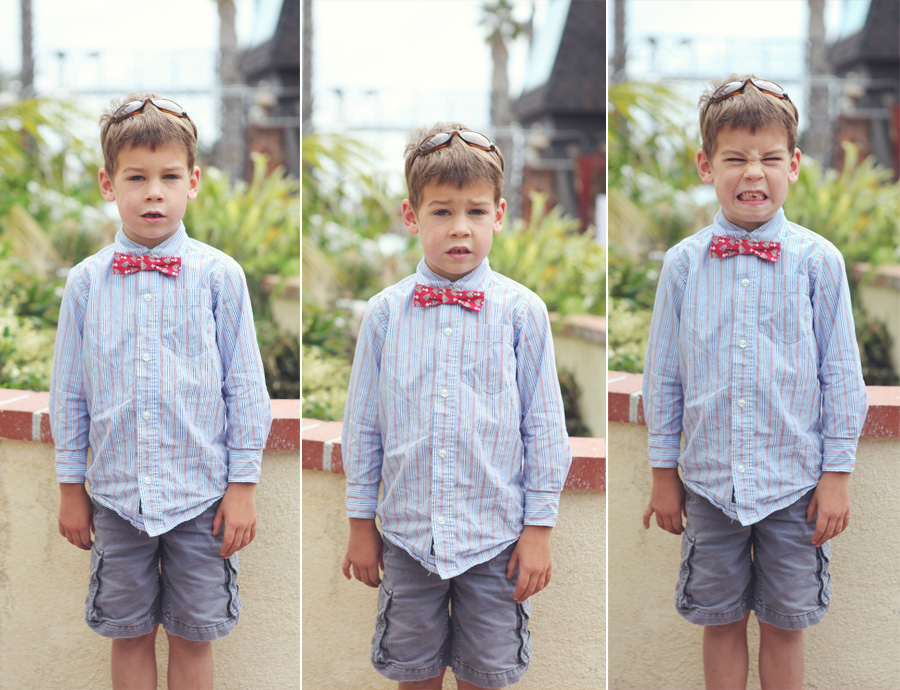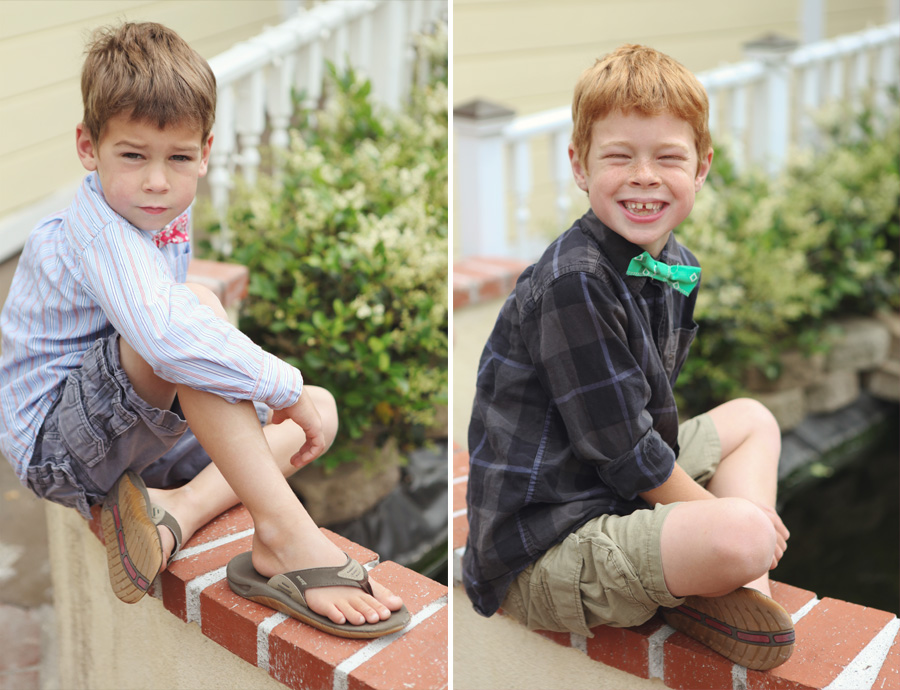 This was my day May 13, 2011. Jesse has only missed one Christmas and Thanksgiving but he seems to rarely be home for Easter or Mother's Day so I had a day with just my three boys, eating at one of our favorite spots after church, goofing around and taking lots of photos. It was fun to just do whatever I wanted to do, and they were so sweet to hug and pose for me to have my fill taking their pics! And since it was my day, I even indulged in a piece of chocolate cake!
It was one of those days that lets you know being a mom is worth it, really worth it. My lululemon bag says, "Children are the orgasm of life", and I think they are onto something…
As I edited these pics and stared at my bag of new yoga clothes I tried to figure out if I had some deep thoughts on this day (I sure did last Mother's Day) This year I have come full circle and it seemed I should have something transcendent to say. But really on this day, my Happy, Happy Mother's Day, I was just thankful, so very thankful. As the chocolate filled our tummies and the light glinted golden through the old buildings I just sank down into quiet, satiated gratitude, savoring this perfect moment framed by windblown flowers and graced with little boy giggles. Silently I renewed my vow to follow Mary's example and treasure these things in my heart. I don't want to let even one slip away, hidden from view by dirty diapers, brotherly disagreements, screaming kids and tired mommies, the ordinary hurdles I run each day. Amidst the chaos that tries to mask the beauty I don't ever want to forget …
– 5 year old Aaron, obsessed with collecting bugs, calling grasshoppers "Hoppers" and praying mantis "Probis
– 3 year old David, throwing his arms wide open for a hug and crying "I ruv u a lot so much, I ruv u a rot so rot" over and over and over and over…
– how proud they were when they took their training wheels off
– how sweet they are when I am sad
– wrestling and airplanes flying, explosions, sound effects and soundtracks
– the joy in their eyes when they show me their newest magnificent Lego creation
– singing and prayers, Psalm 23 and air kisses each night before bed
– little boys digging, digging, digging
– little hands full of flowers picked for me
– baby man tucked close to my chest, along for the ride, falling asleep as I nuzzle his soft, soft hair
– their ravenous appetites for learning, unabashed applause for God's creation
– curling up to read a book, arms around them, head on their chest and tickle their tummies
– little boys running to me sweaty and covered with dirt, their smiles tell me all is right with the world
– seeing them learn to turn to God when all is not right with the world, giving Him their sin, pain and frustration
– little voices telling me they have trusted Jesus, telling me they "love God the most!"
– soft sun through the window, everyone plays quiet and the babyman cuddles with me
– how they never run out of energy or ideas
– little feet I love to smunch turning into bigger feet learning to do so much
– "Your soooo nice Mom" when I make them cookies, muffins, smoothies or popcorn with M+M's
– early morning snuggles in bed
– babyman right by my bed, nursing in the night and tucking him, a little bundle back under his blanket
– gardening – we dig, plant, water, anticipate, harvest and eat, and they remind me what a miracle it is!
– how David loves to be "a rittle boy", my "totographer" who plays his "tutair"
– my "builder man" Aaron and all his AMAZING creations
– Jeremiah's wiggly fingers and toes and his smile quick to light up his face, just to tell you that life is good and you are adored
– our  sugar cookie Aaron hating the beach as a baby, turning into a three year old Navy Seal crashing into the surf
– 5 year old David becoming a fishie at swim school
– how David always wants to "watch a movie" cause he is a "movie head"
– "Nemo wishie"
– "Hey hey pretty girls I'm Danger" when he learned his middle name
–  kisses on my nose and cheeks, forehead and chin from Danger man
– munching on Aaron's feet when he was old enough to sit in a cart just to see him squeal with delight
– "smarshmellows, berboons, strawberdies and herrers (transformers)"
– Legos, Legos,Legos!
– "I love you a rot so much, a rot so rot" from little David, arms flung wide and running to hug!
– family bear hugs and David sandwiches with the man I love
– my fourth little boy running free in heaven with our Father
Well that is only a few I guess, more than I could ever document but maybe this will be an ongoing list . . .  Such treasures, I am so undeserving of, gifts that I am so thankful for!
(shot with my 24-70)