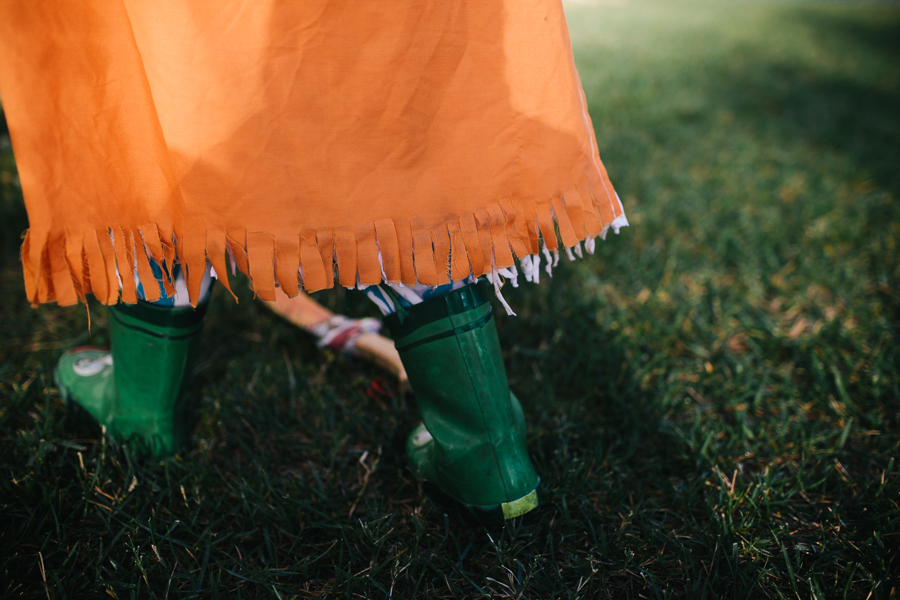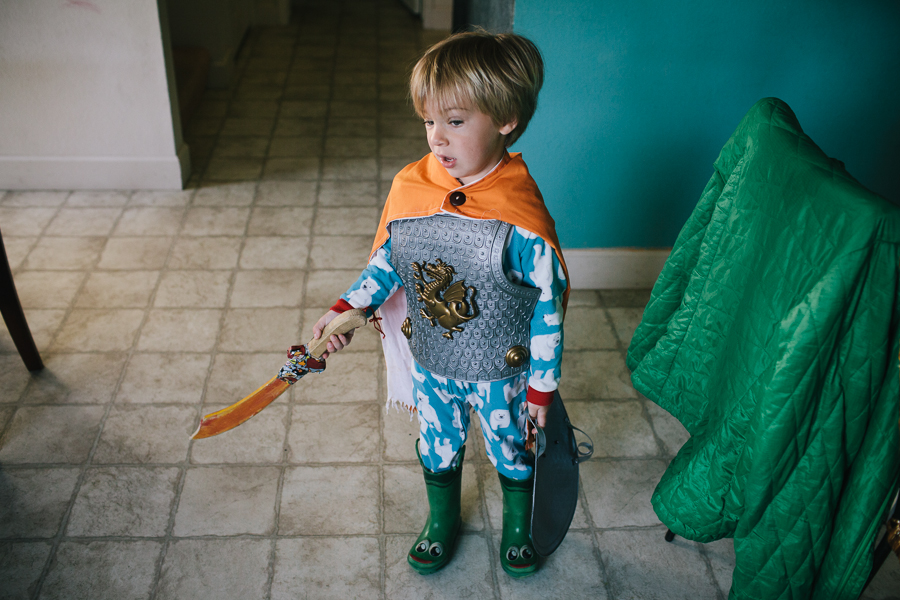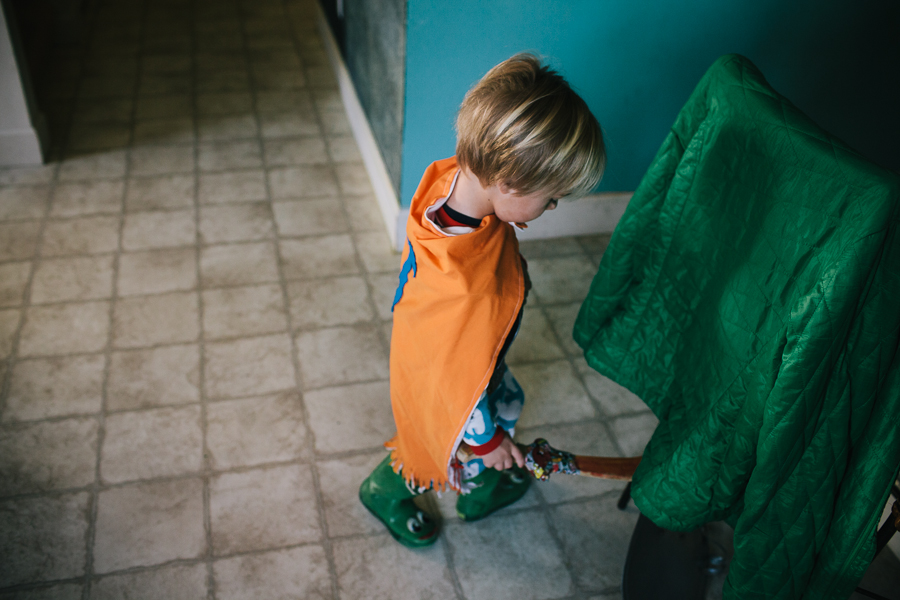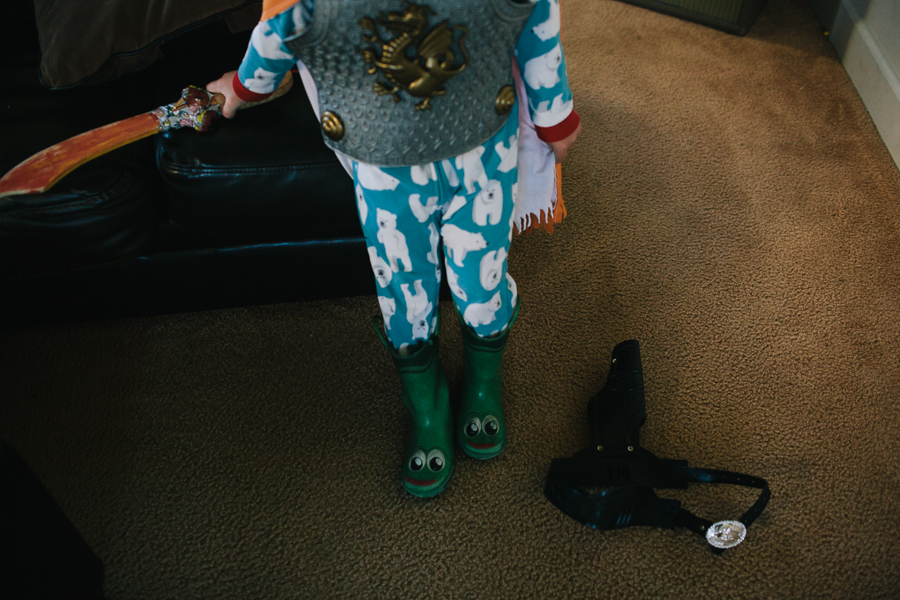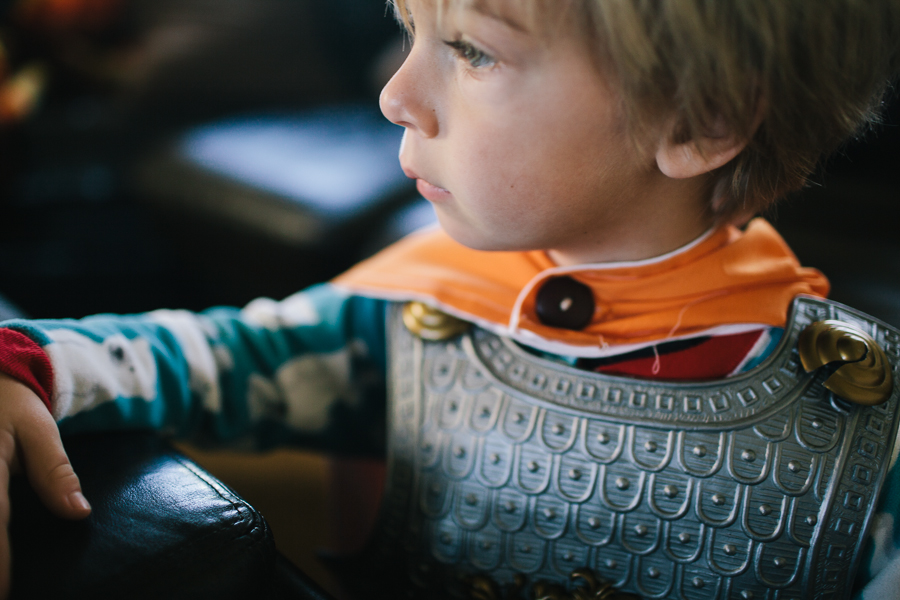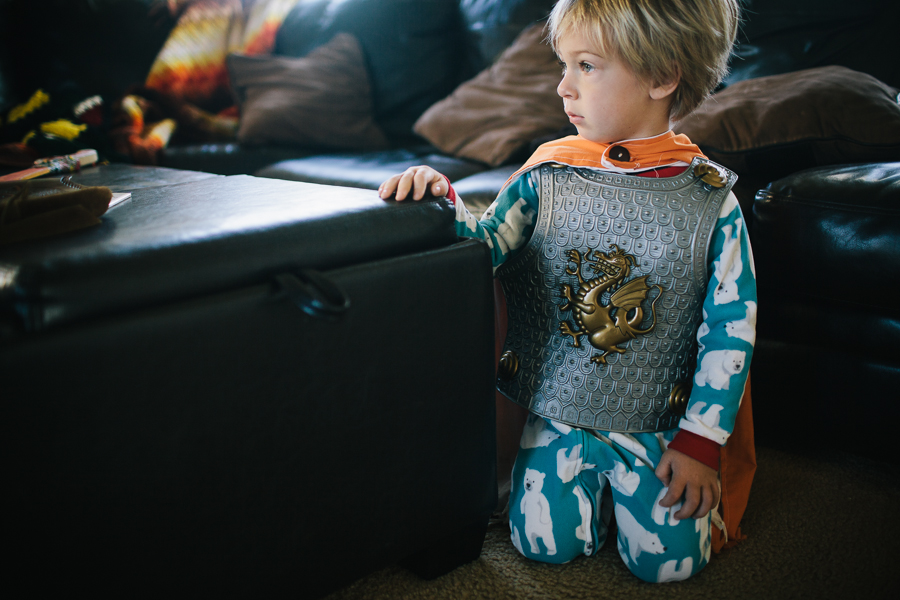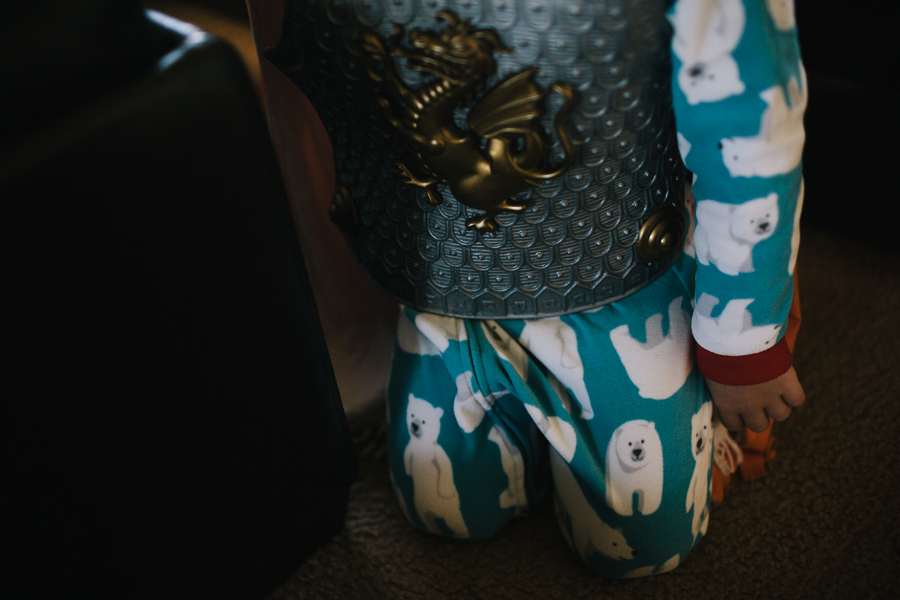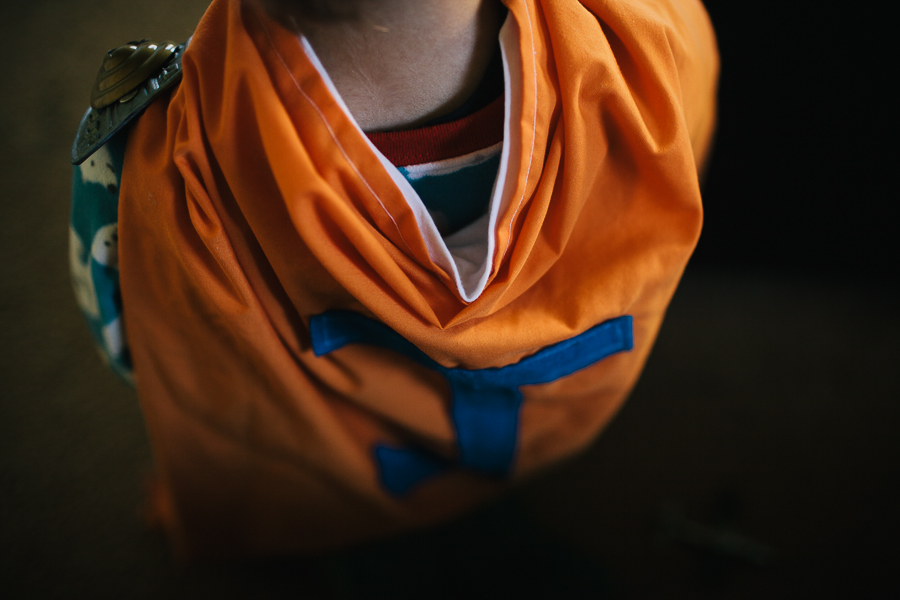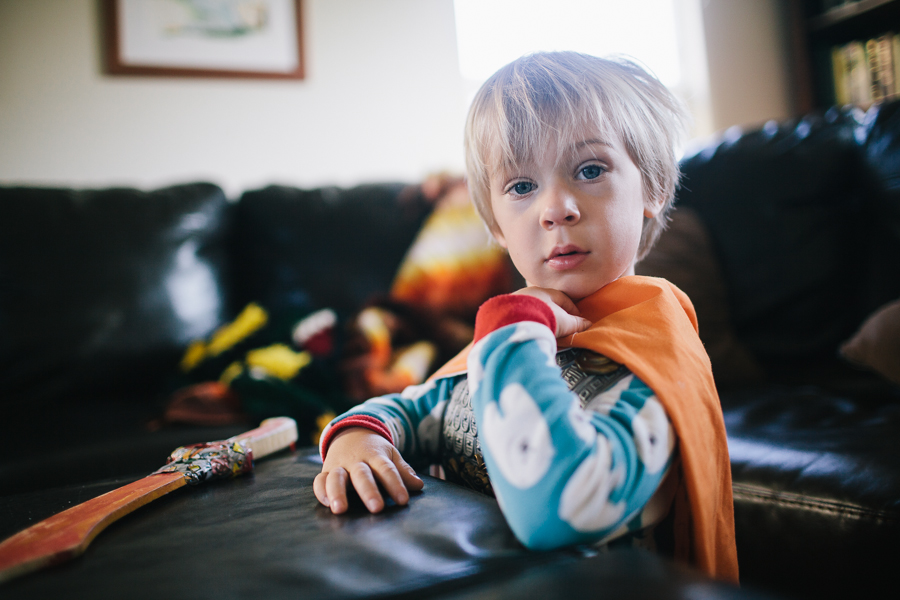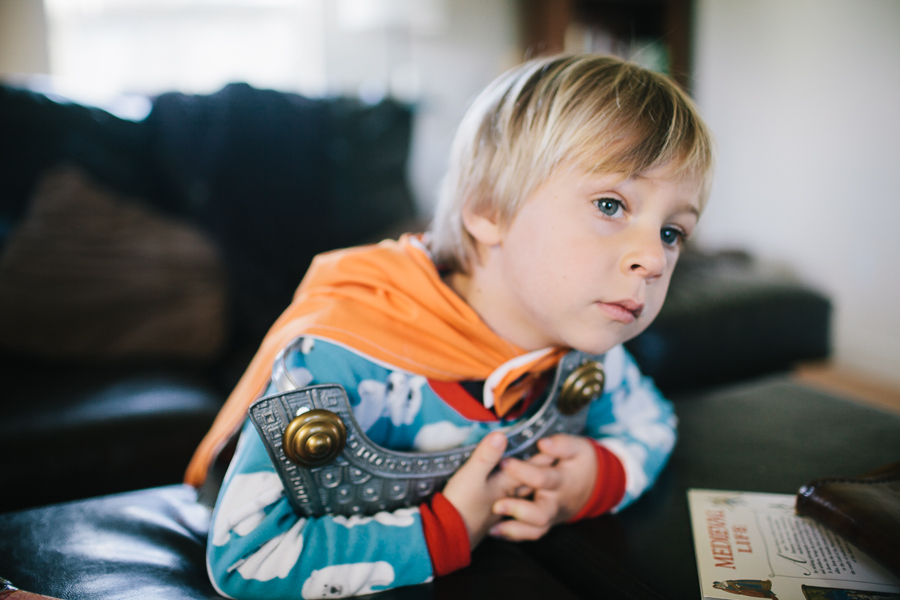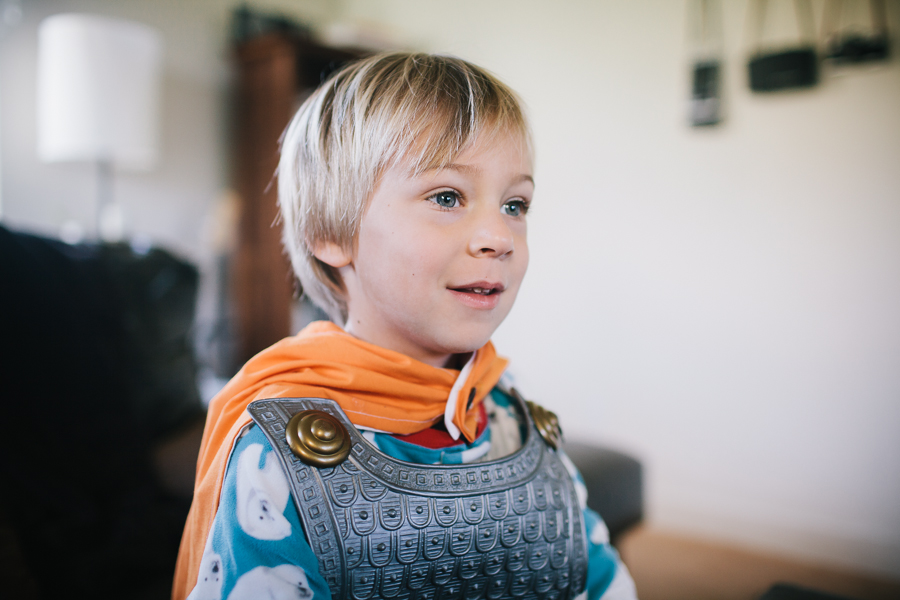 He tells me "I'm Arthur King, and you're mine princess."
I have been studying the Middle Ages with his brothers, the good, the bad and the ugly. I tell them the truth and I read them mythic tales. What is life without the story? And the little one, still in preschool has soaked it all up. When I thought he was playing with Legos, he was listening. And now he is a brave knight, a legendary king every moment of the day. He dons his cape and armor over pjs, picks up his wooden sword and saves the day. I don't feel like a princess right now, but he is rescuing me.
The fairytale has grown dim, and my soul is weak. All those things you thought as a child, don't quite turn out like you hoped.  And then even in the mess of what has come to be, I realize it's even better than I imagined. I never dreamed this elfin boy, golden hair and magic eyes, never could have written this story with his father and two brothers. I would have left out all the hard parts. I long to hold his brother, but Jeremiah would not live if his brother had not died. But now another precious child of mine is gone, and I just don't know what to do.
I try to read the Bible. I know it's my Father's truth and I cling to the words but they are hard to keep a grasp on. My heart has holes and everything keeps leaking out. Still I read…
"But in all these things we overwhelmingly conquer through Him who loved us." –  Romans 8:37
I don't feel anywhere close to conquering, especially not overwhelmingly.
But those words say our Father loves us. Maybe that is enough. I remember reading that in our weakness we are strong. Blessed are the poor and broken.
My three old is weak, he can not slay the dragons stalking us. Yet all his life is story, and so he saves us. Every hour of every day since our baby slipped away and he saw his mommy cry, he has put on shield and cape to battle darkness. He is winning because he still knows simple love and faith.
C. S. Lewis knew of dragons and the magic children wield. I lose myself in his writings as I watch evening light play along the floor.
"That cushiony moss, that coldness and sound and dancing light were no doubt very minor blessing compared with "the means of grace and the hope of glory." But then they were manifest. So far as they were concerned, sight had replaced faith. They were not the hope of glory, they were an exposition of the glory itself."
THEY WERE NOT THE HOPE OF GLORY, THEY WERE AN EXPOSITION OF THE GLORY ITSELF
I'm having trouble clinging to hope. But Lewis says that on a walk in the forest, soft moss under his feet, light across a waterfall – these were not just hope, they were our Creator's glory MANIFEST – our Father's glory evident, obvious, apparent, readily perceived. An exposition – "an explanation of difficult material" for our eyes that have trouble seeing.
I struggle to look past the questions and the sadness hypothetically. But I can see this golden light dancing, and the magic of three years of bravery with sword and cape. THIS is God's glory dancing in front of me. CONQUERING. All the darkness, all the pain. Through Him who loved us, Him who is loving us still and always will.
This son dressed as King Arthur is in His Father's house. He watches morning light dance quiet across the floor, he fights and he conquers. Overwhelming glory itself.
Evidence of what is to come, of what really IS